Before introducing Black Hole Cape Cod Special two-piece rods, we tested the prototype rods intensively over a year.
We knew the two-piece rods are strong enough for their ratings, but we also knew two-piece rods can not be as strong as one piece rods because of the joint.
When you get a letter like this from your customer, you have a feeling of self fulfillment.
hi Kil,
I bought a black hole cape cod special 250gr for my fishing trip in Madacascar.
I just want to tell you, i tested your rod to the limit..... it's awesome, I never felt it limited with at least 20lb drag some time.
i caught at least 60 fish with it in 7 days fishing.
The biggest were 78lb GT, 80lb sharks, 30lb tunas, 50lb groupers and an other huge one, 150lb lost on the side of the boat, no dogtooth tuna on this trip.
I jigged with 200-300g jigs with ease.
I took a lot of pictures with the rod, if you want to use it or my comments on your web site, give me your email and I will sent them to you.
Love the rod and I trust it for even the biggest fish.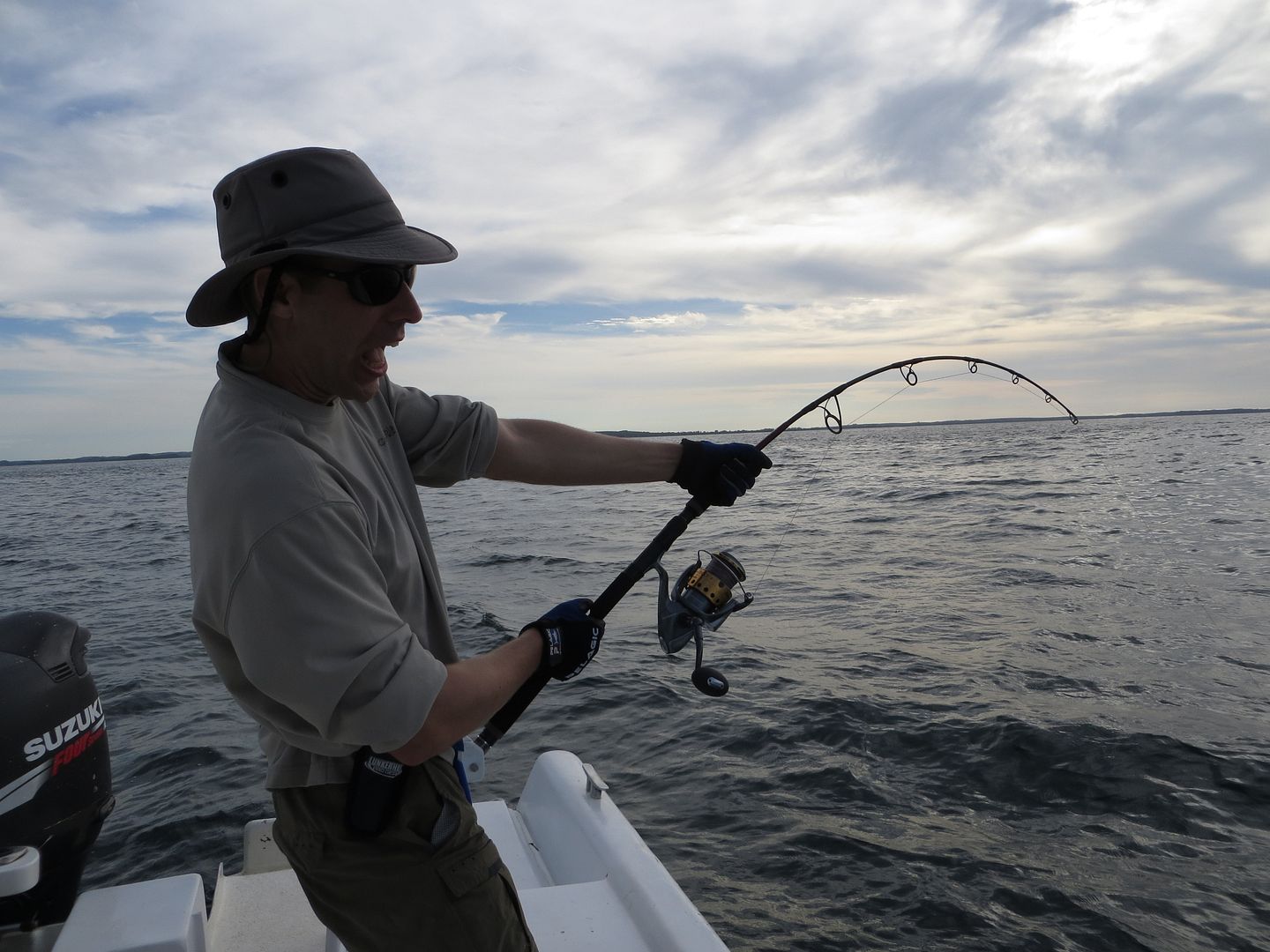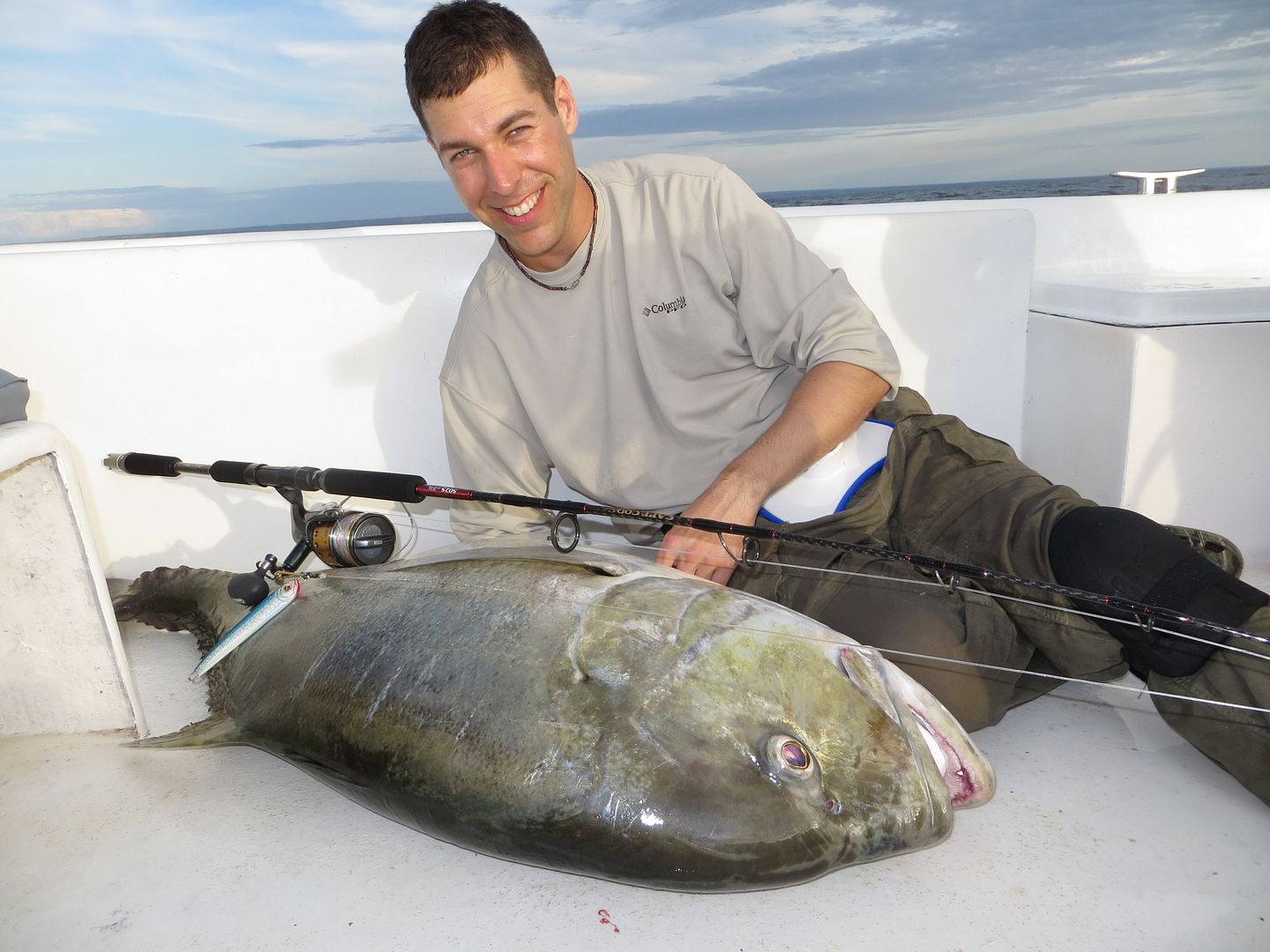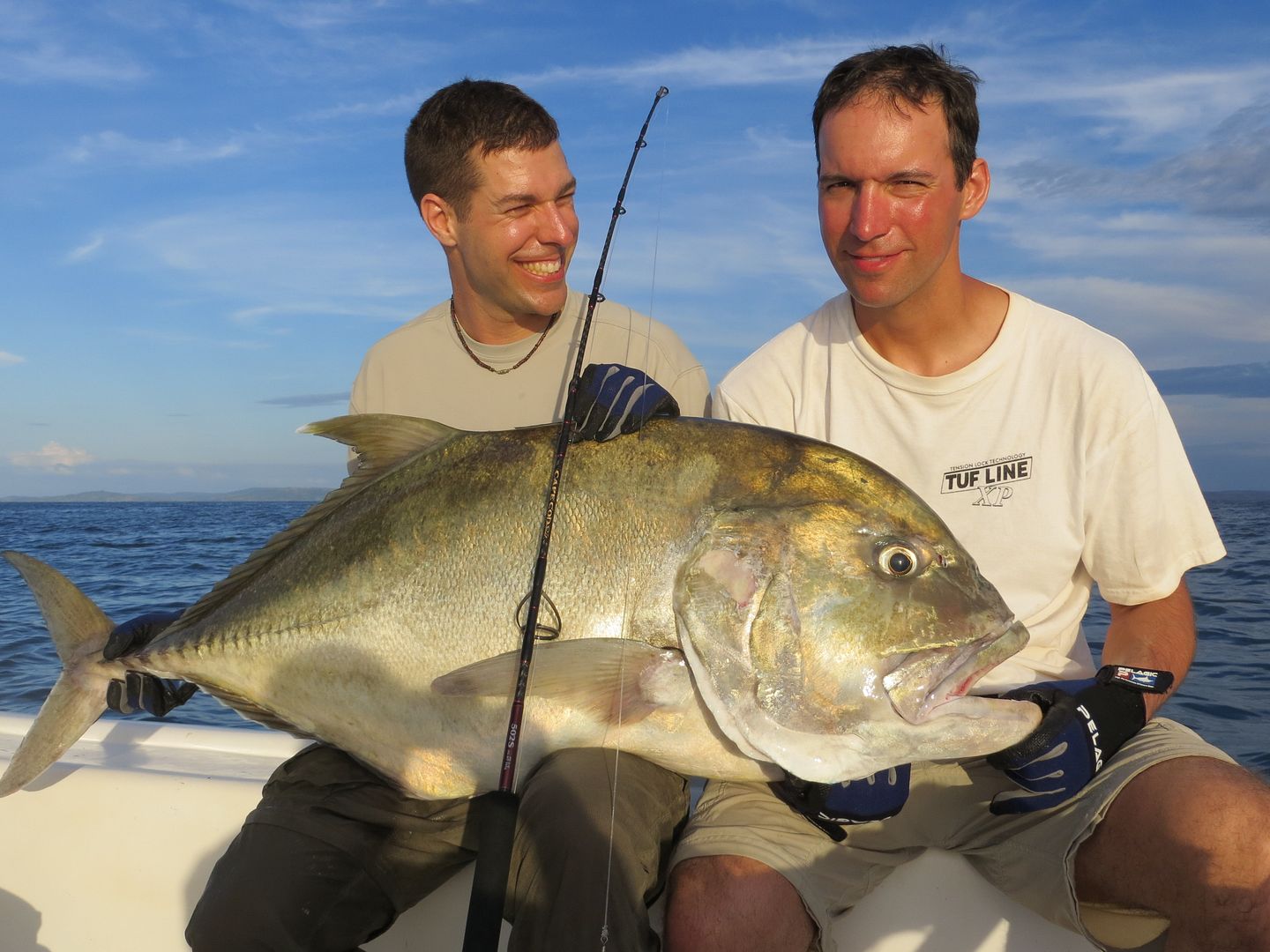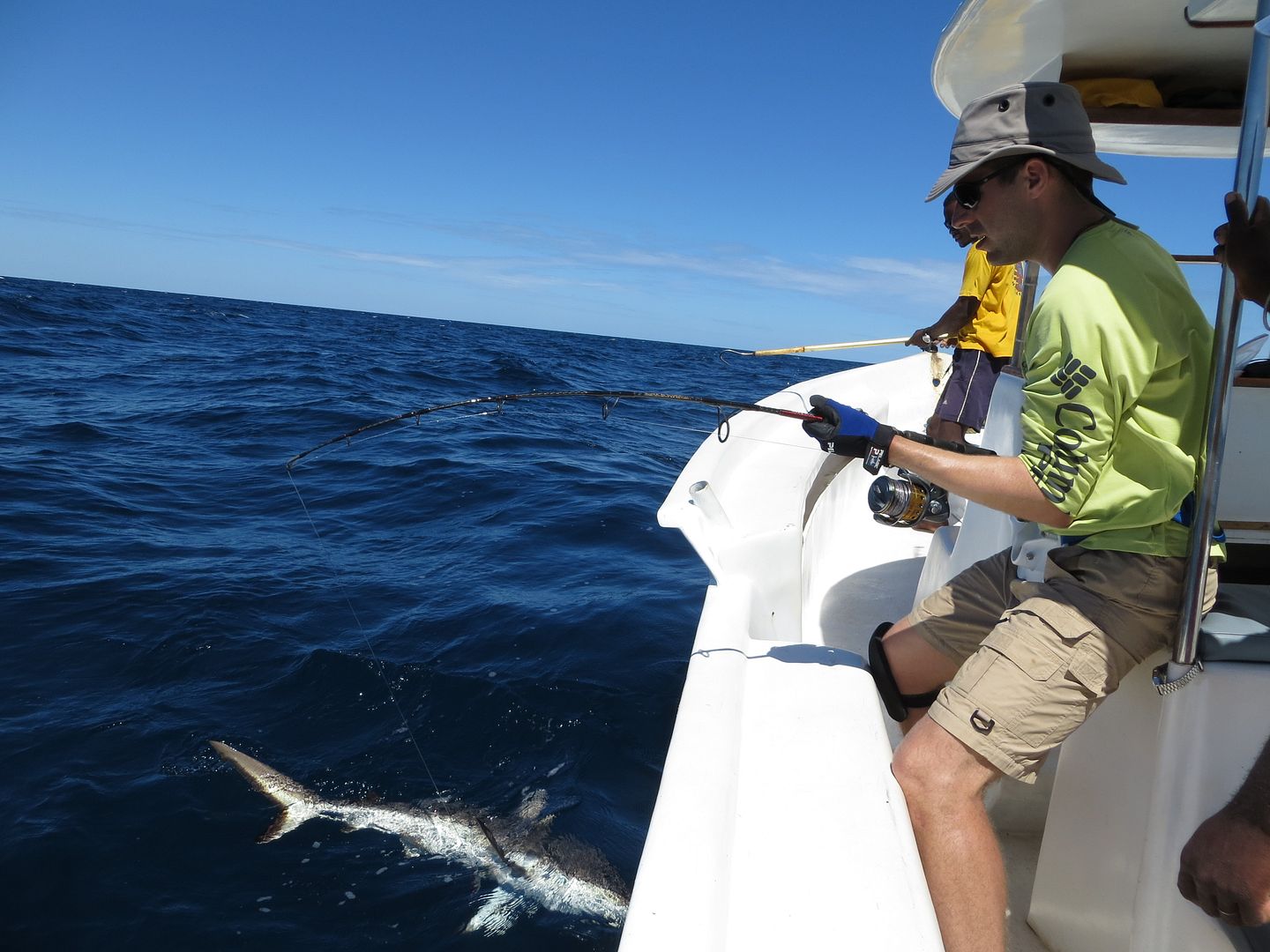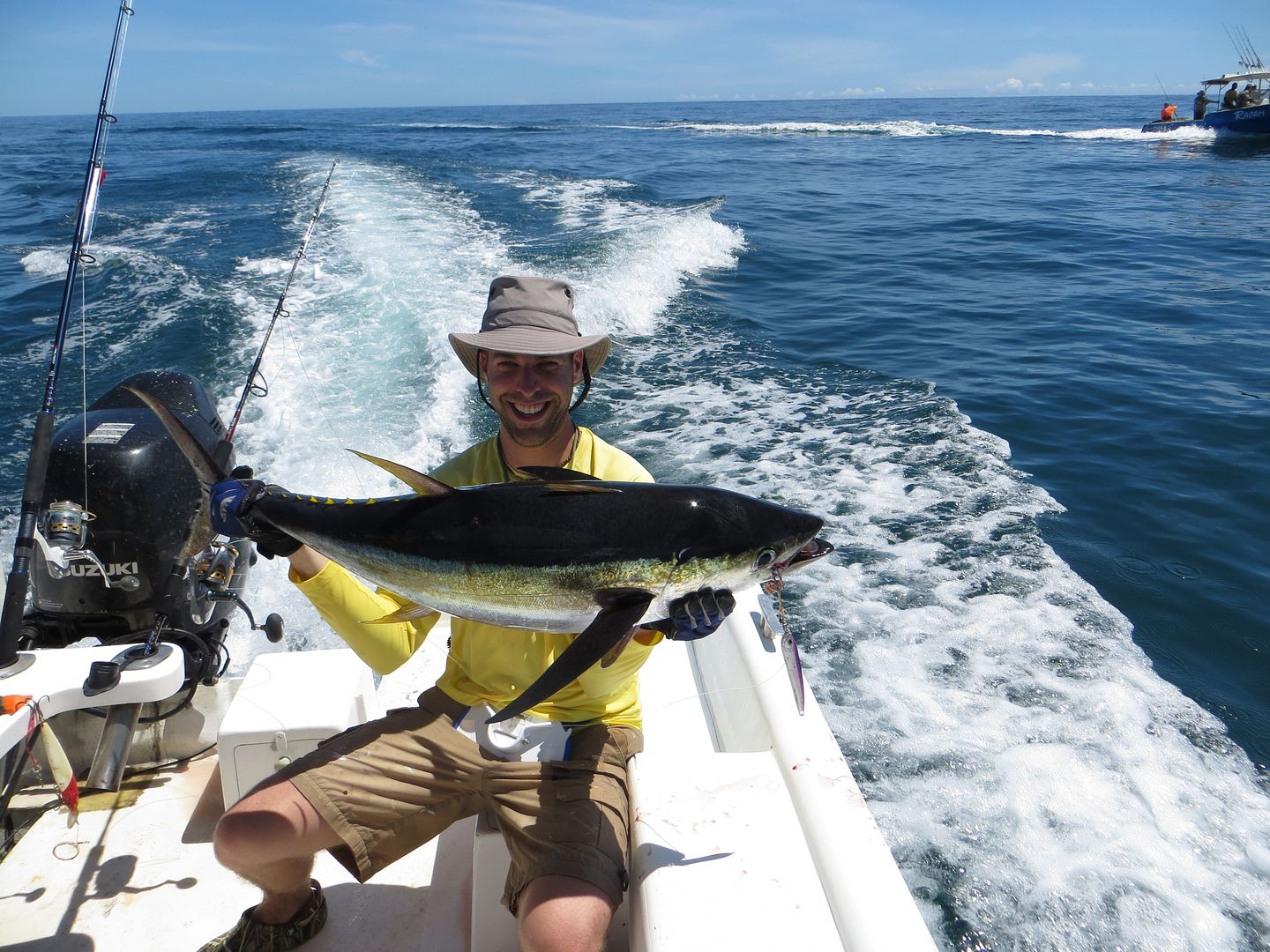 Black Hole Cape Cod Special two-piece jigging rod is fast action rod while one-piece is parabolic.