As soon as I came back from French Polynesia trip, I went to RI to meed Tomo and Jimmy the Greek to deliver stuff for RI Saltwater Show and flew to Korea for Korean International Tackle Show next day. Scott and Jen joined the trip as Black Hole field testers. They were welcome wholeheartedly by Black Hole staff as well as other Black Hole field testers.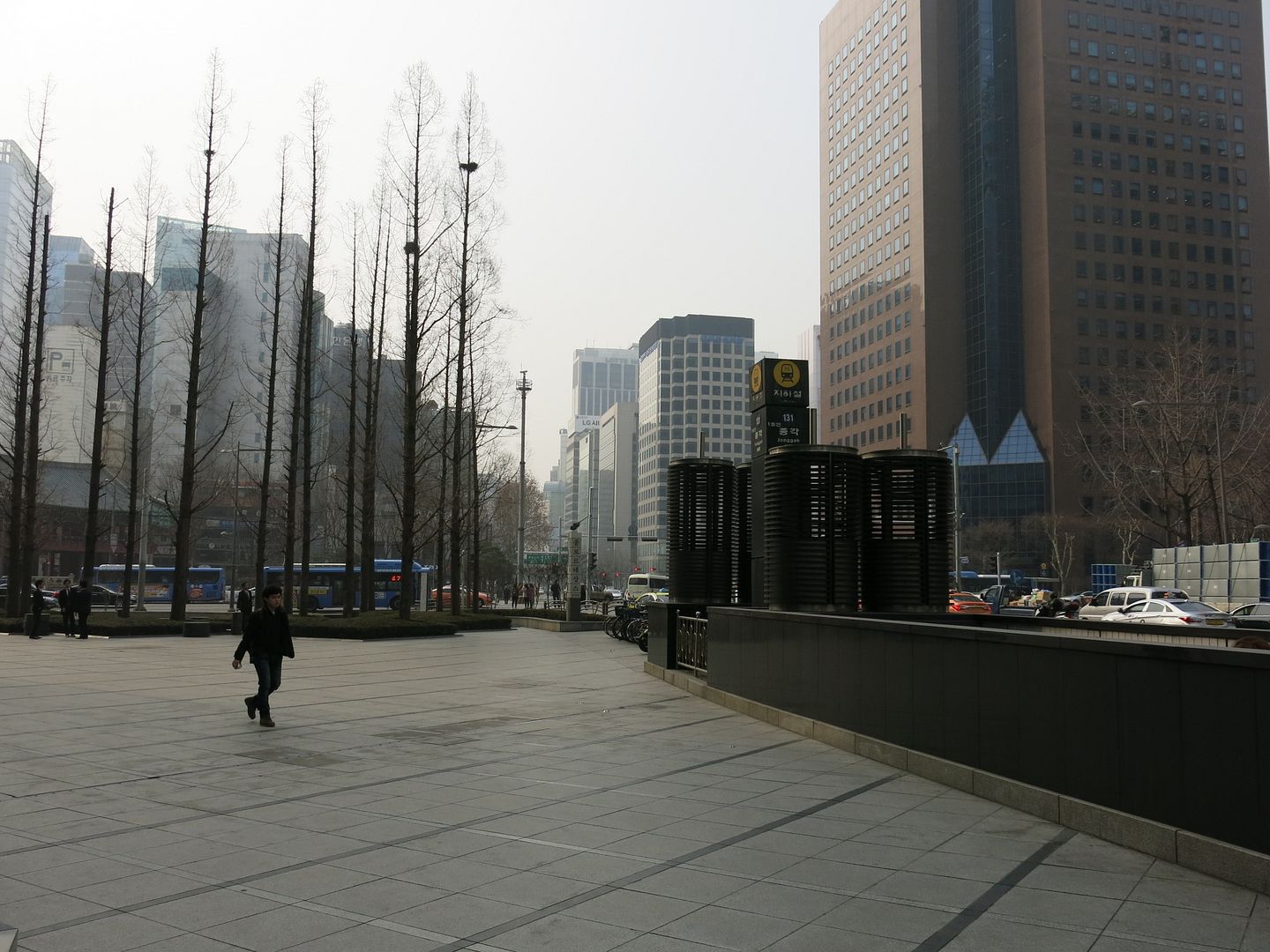 Tsurusaki san of FCL LABO flew from Japan to Korea to meet and spent one day with us. He showed newly designed jigs.
Kofish 2013 show in Ilsan located at outskirt of Seoul.
There are many Korean tackle manufacturers at the show, but is seems Black Hole booth always get crowd.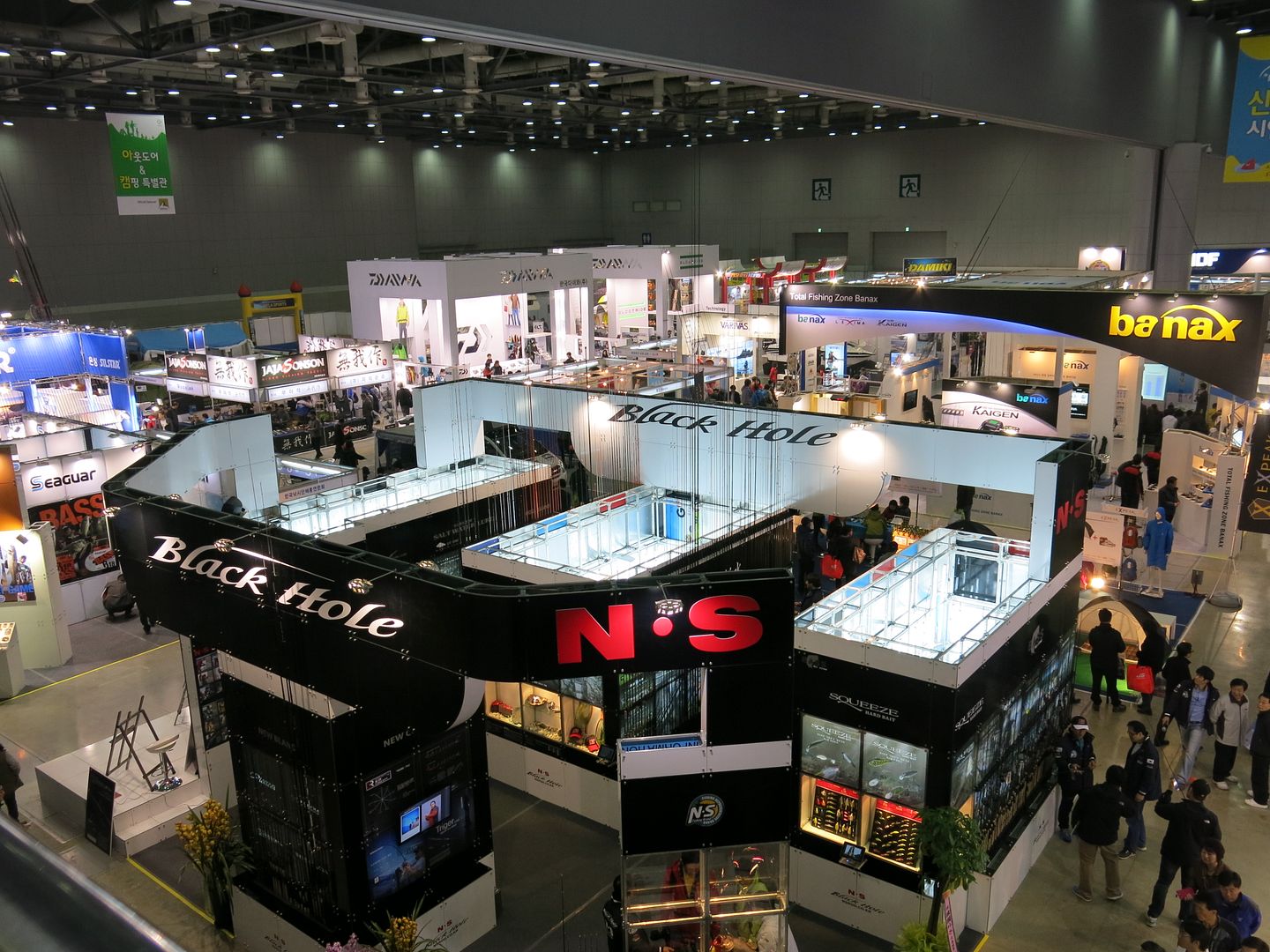 Jen and Scott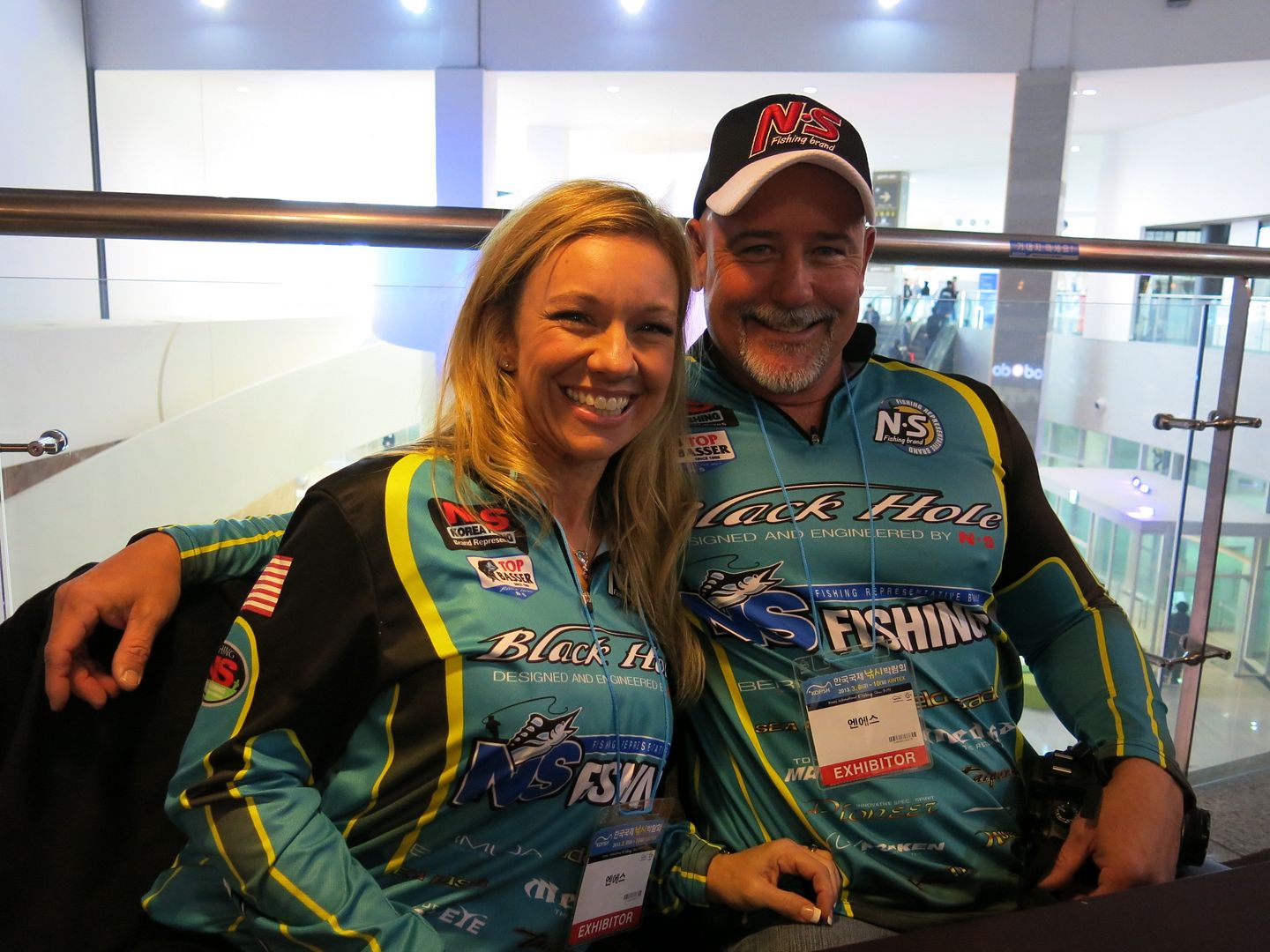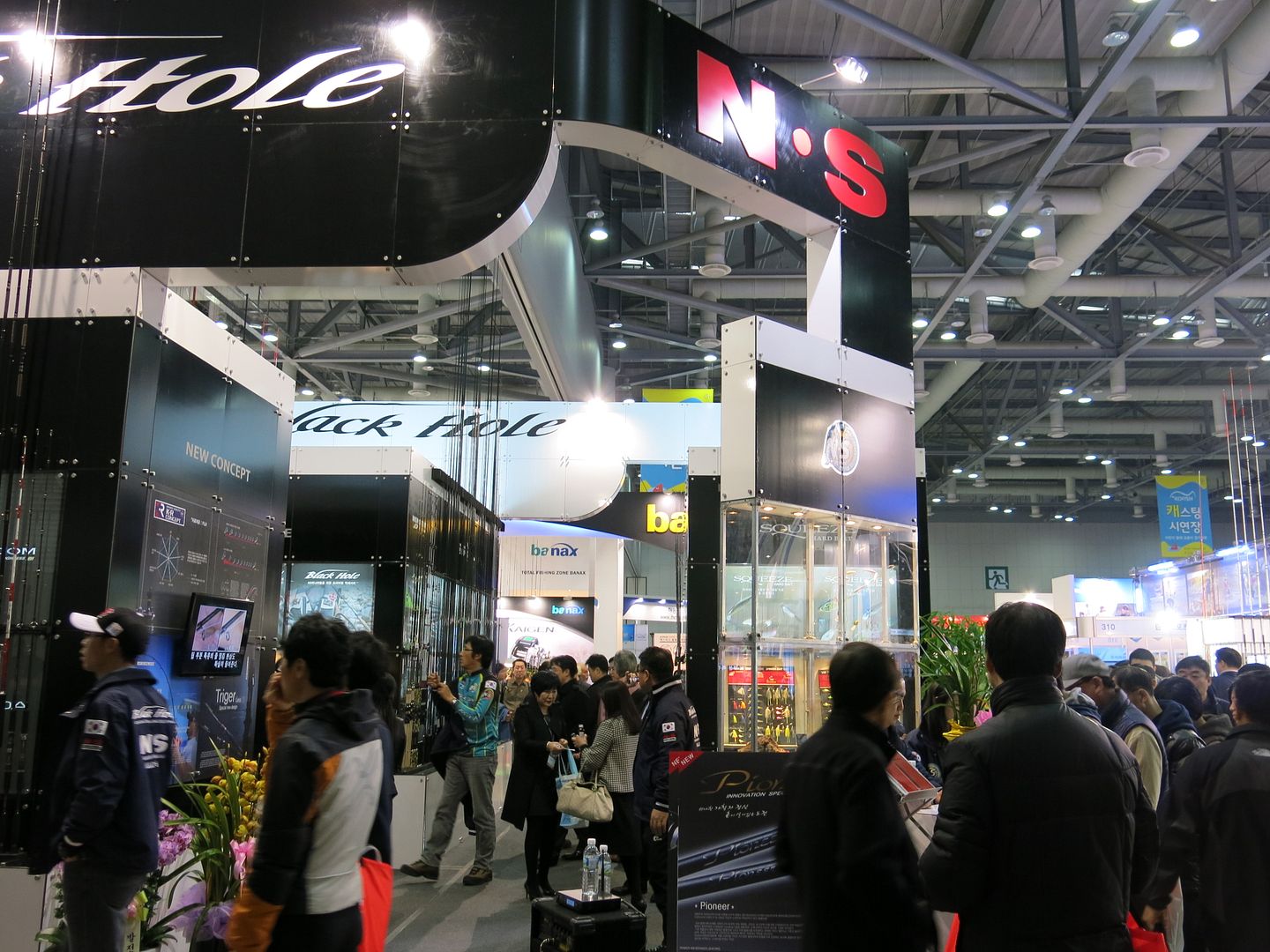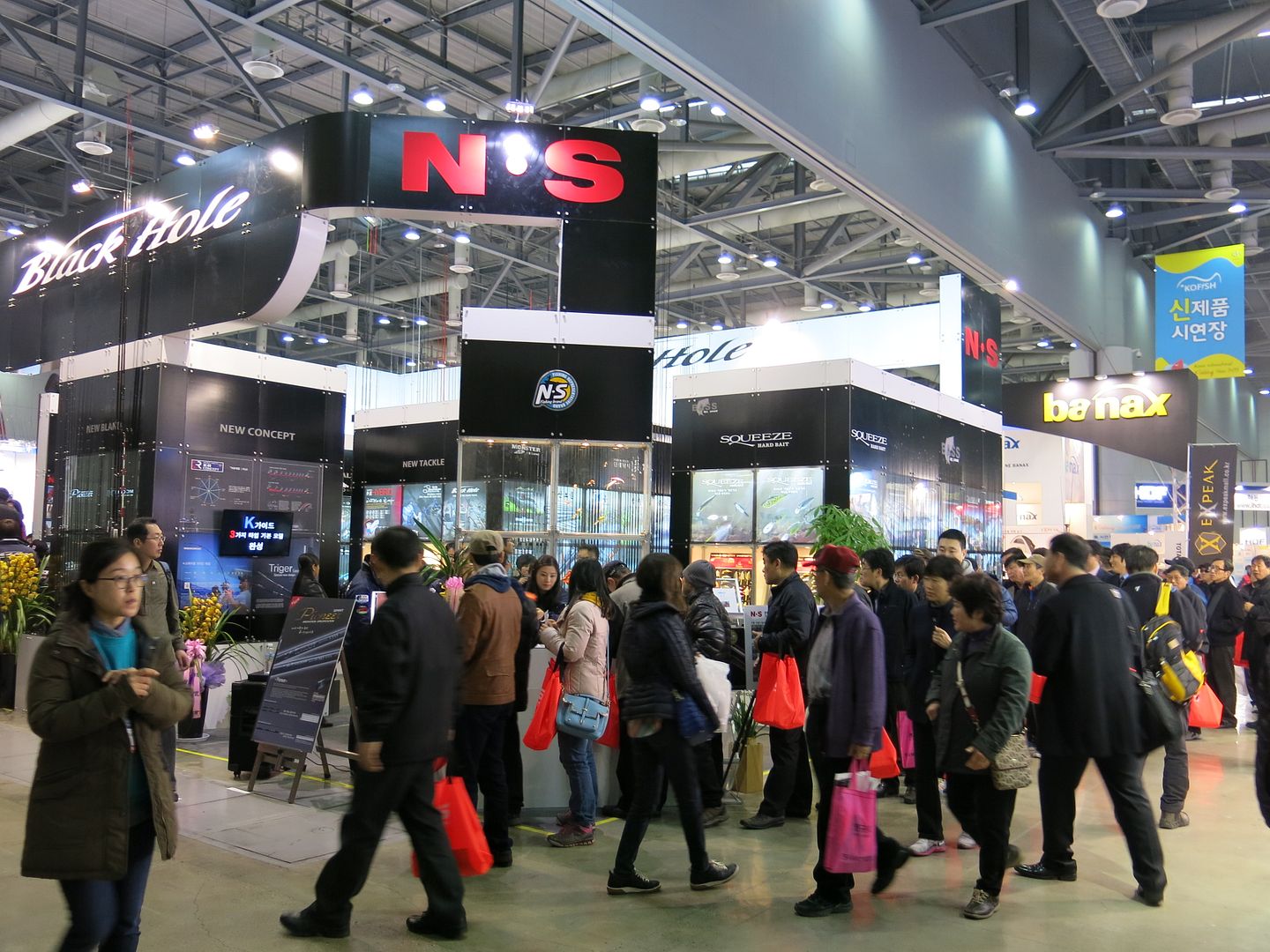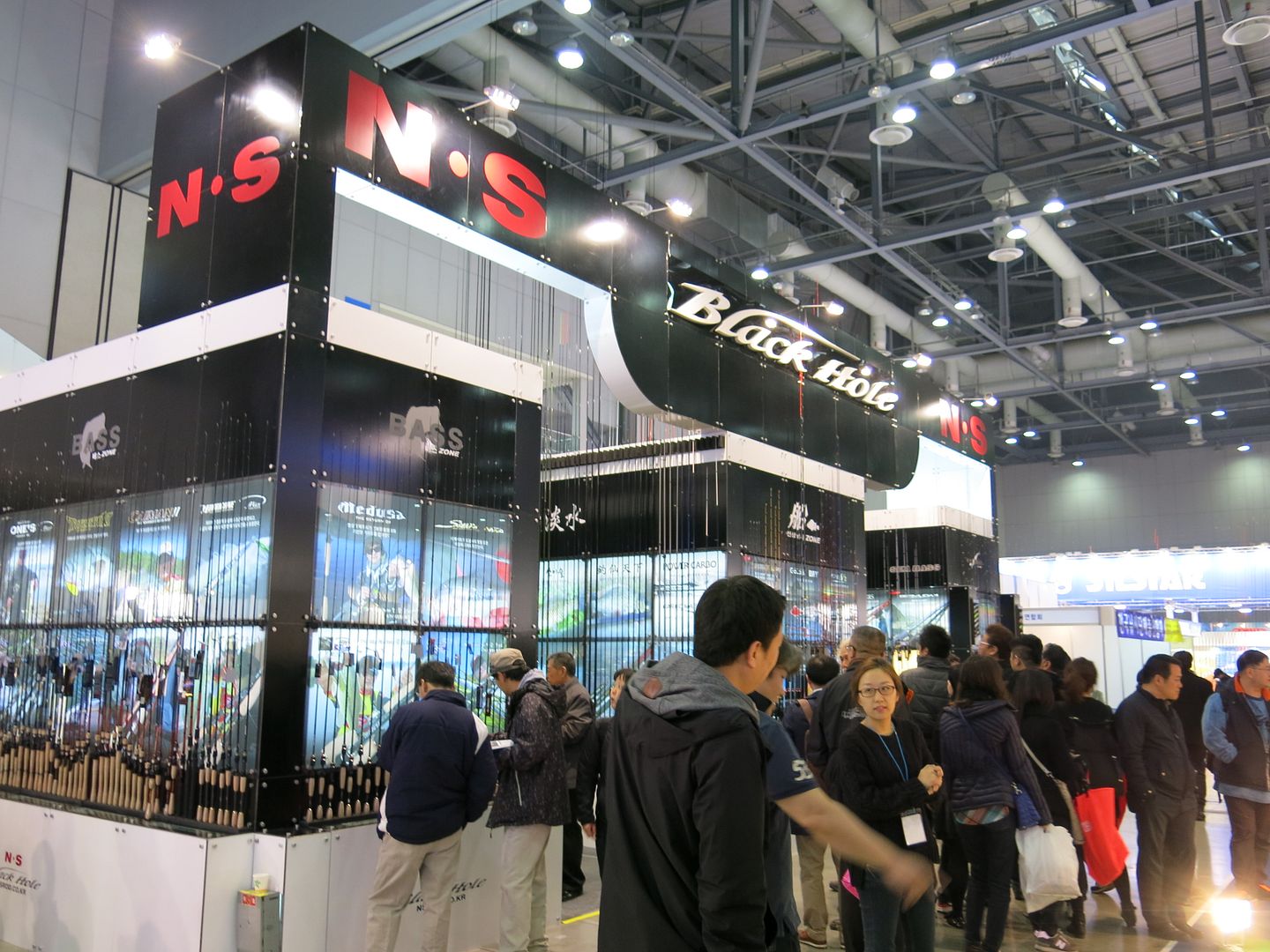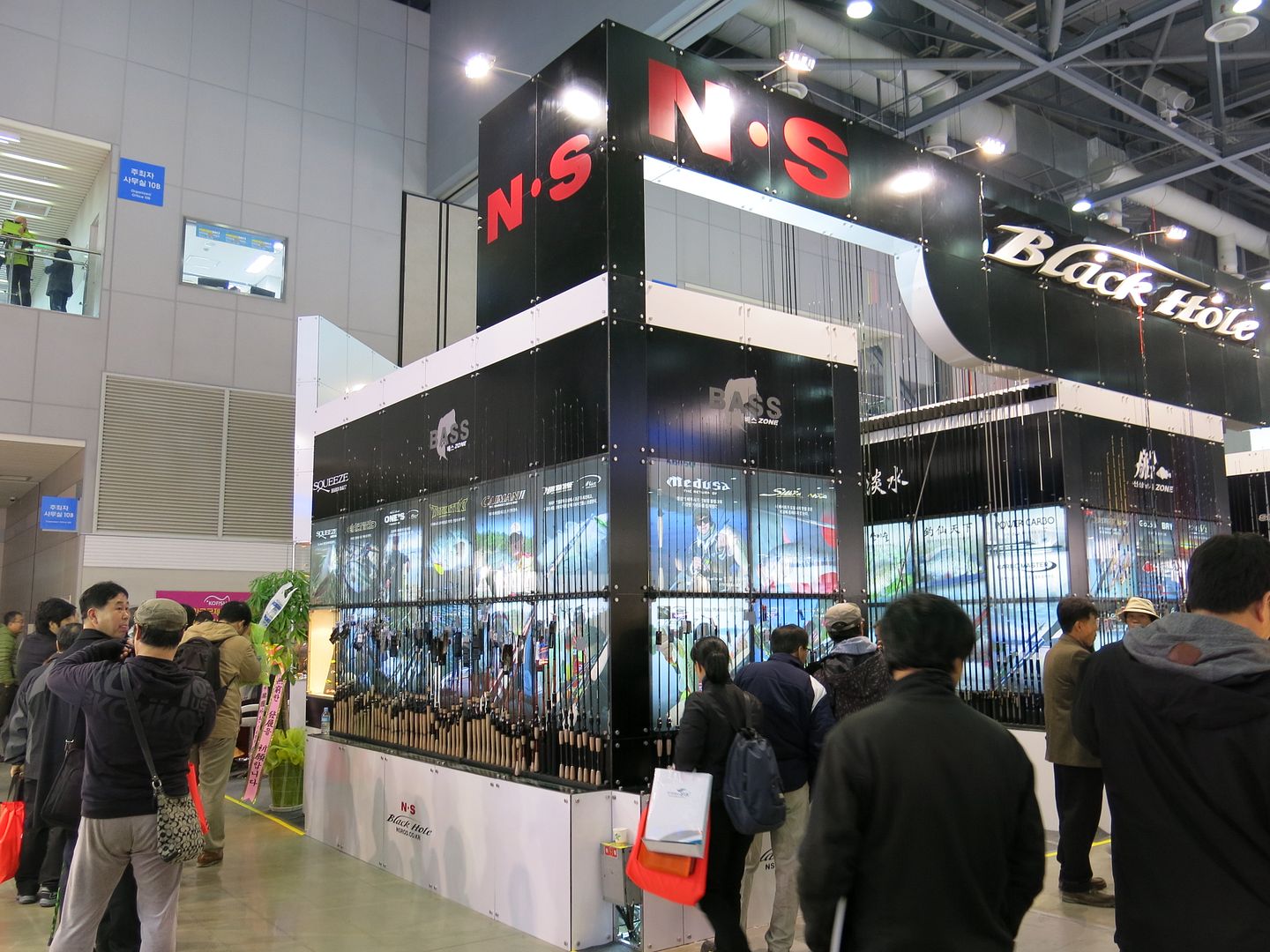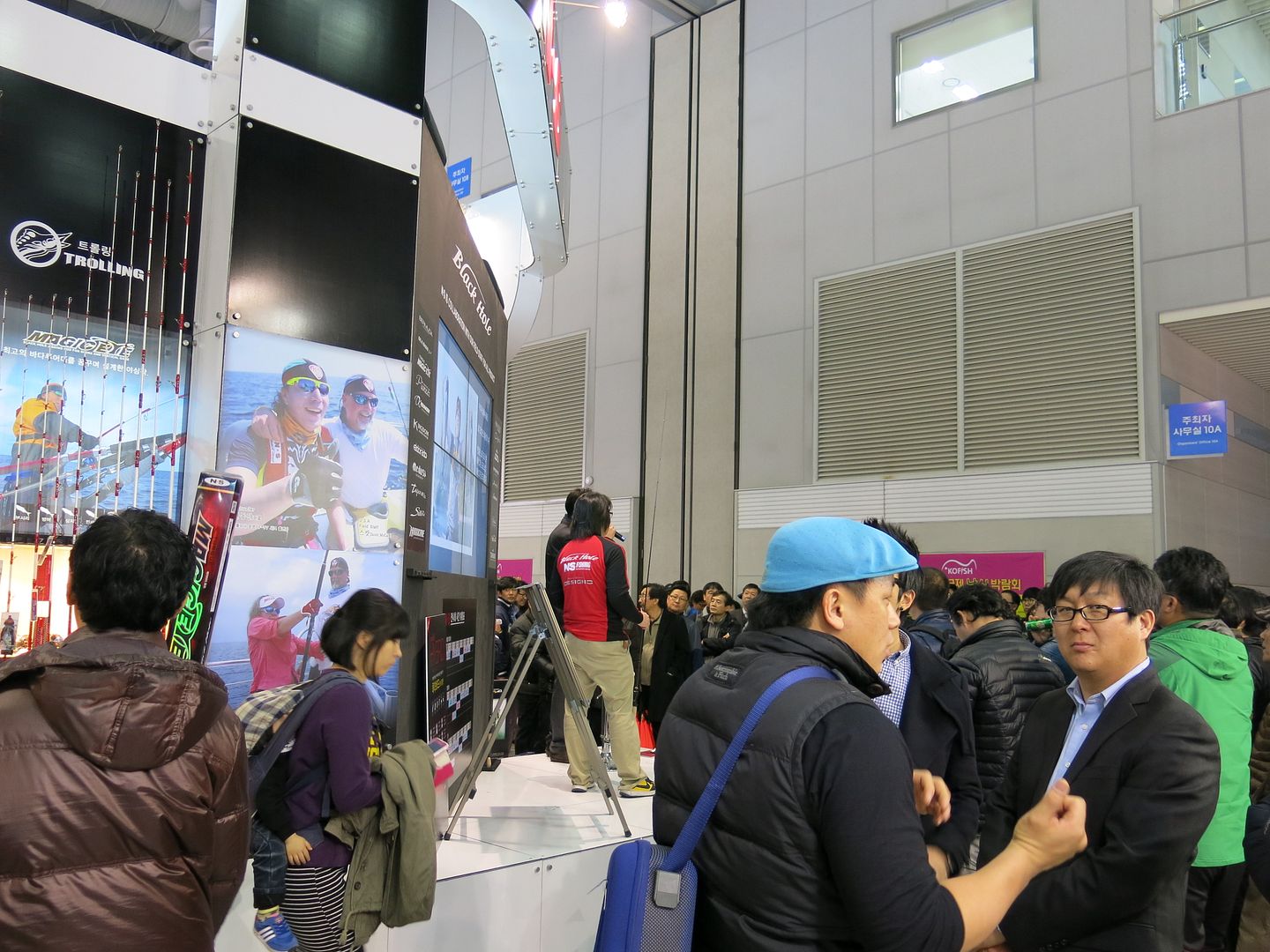 After the show yesterday, we were treated at a big restaurant specializing in duck.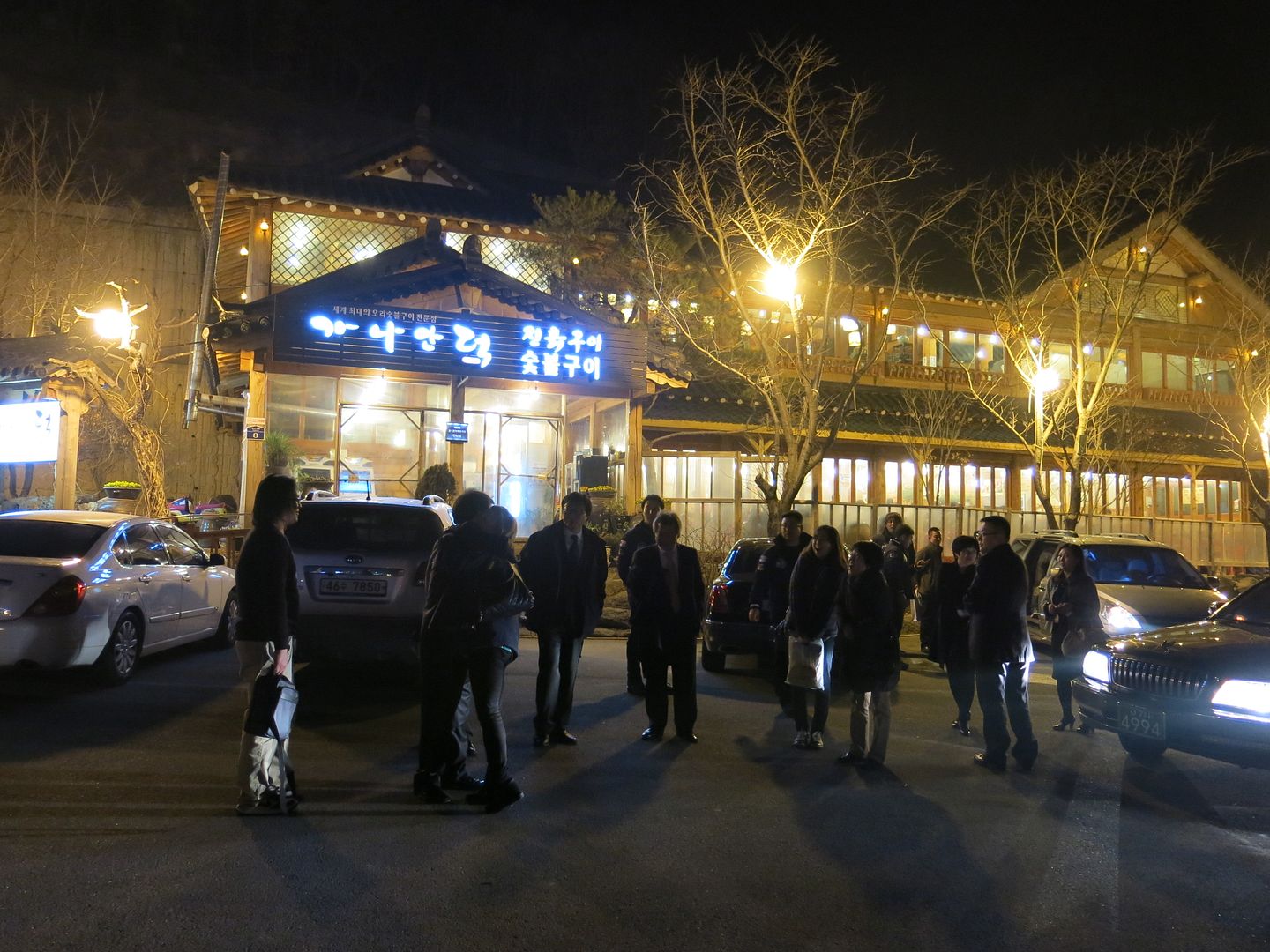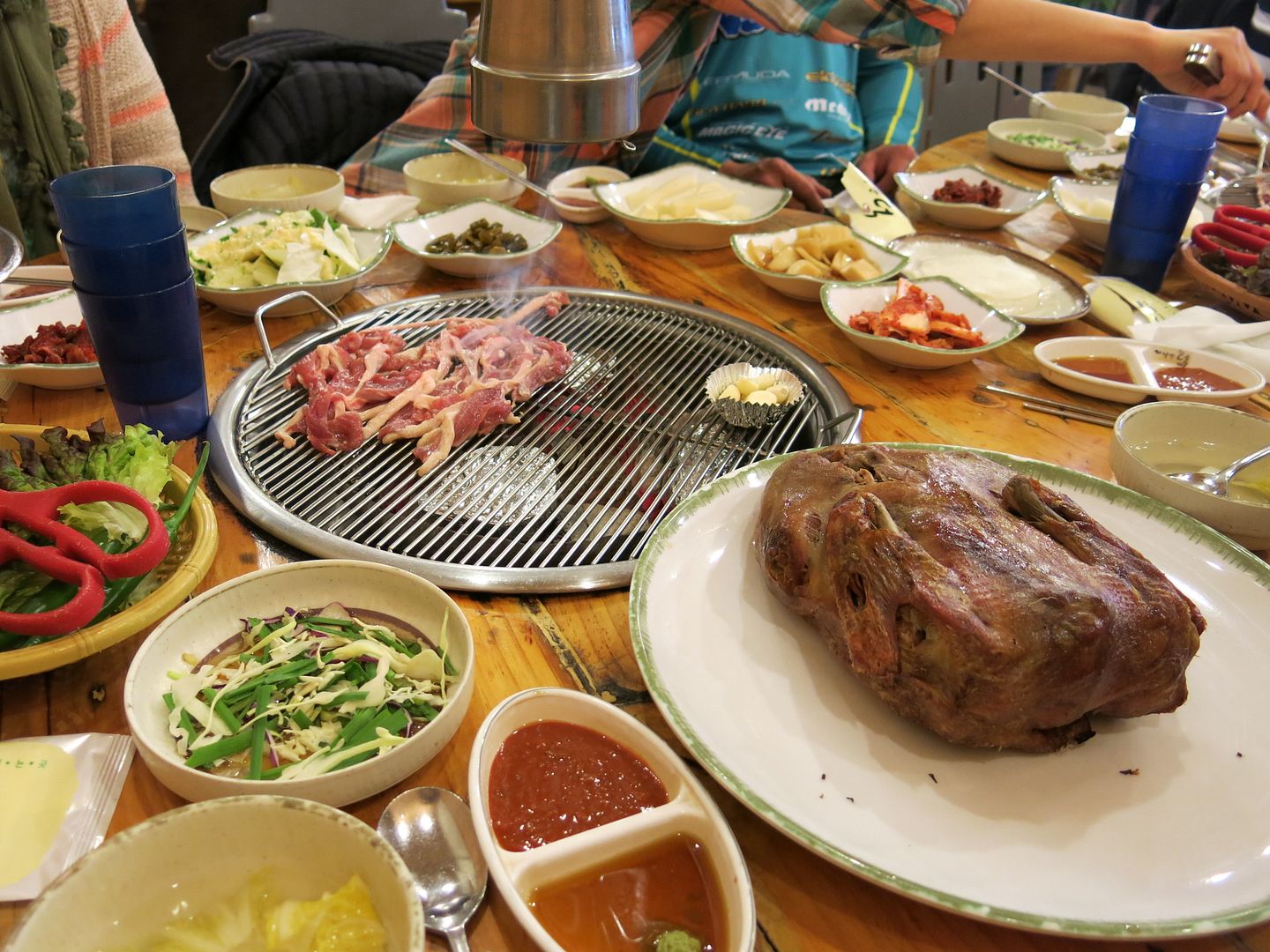 Scott and Jen become instant celebrities and are very popular among Black Hole pro staff.
Scott with Black Hole field testers in China.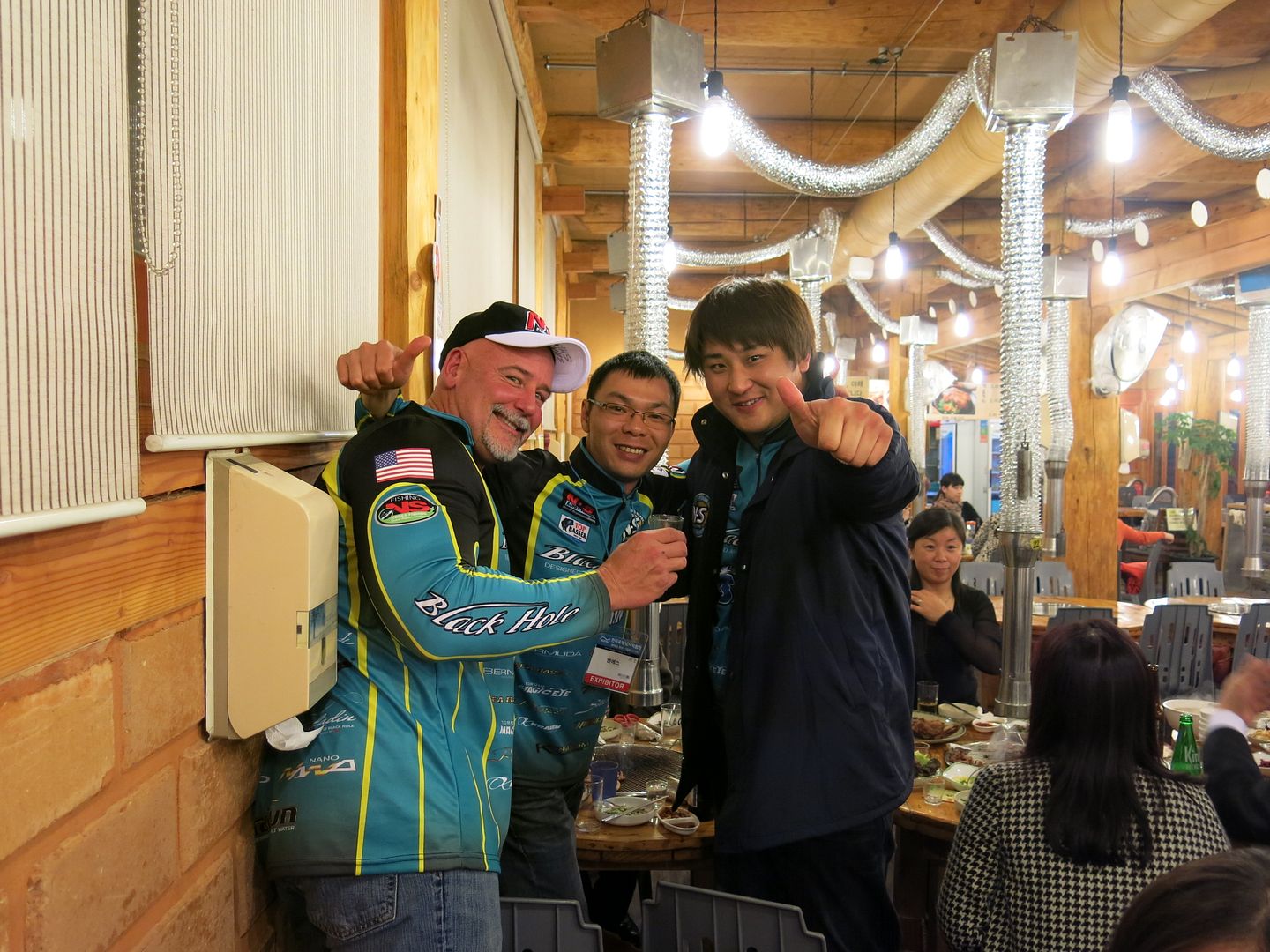 Shimano Stella 2013
All new Stella 2013 models are displayed at Shimano booth.
I had a chance to play with new Stella 30000. The size is almost same as Stella 2000 except rotor and spool. They say Stella 30000 will be introduced in May, 2013.