Tsurusaki san of FCL LABO came to Cape Cod last two years to catch big bluefin tuna on jigs and poppers. He came this year too.
While he enjoys testing lures for big tuna, he loves inshore jigging and popping and many of his products are for inshore fishing.
We went south of Martha's Vineyard in search of tuna yesterday, but we had to turn around because of stiff south wind and had an opportunity to enjoy inshore fishing together around Noman's and Martha's Vineyard Island.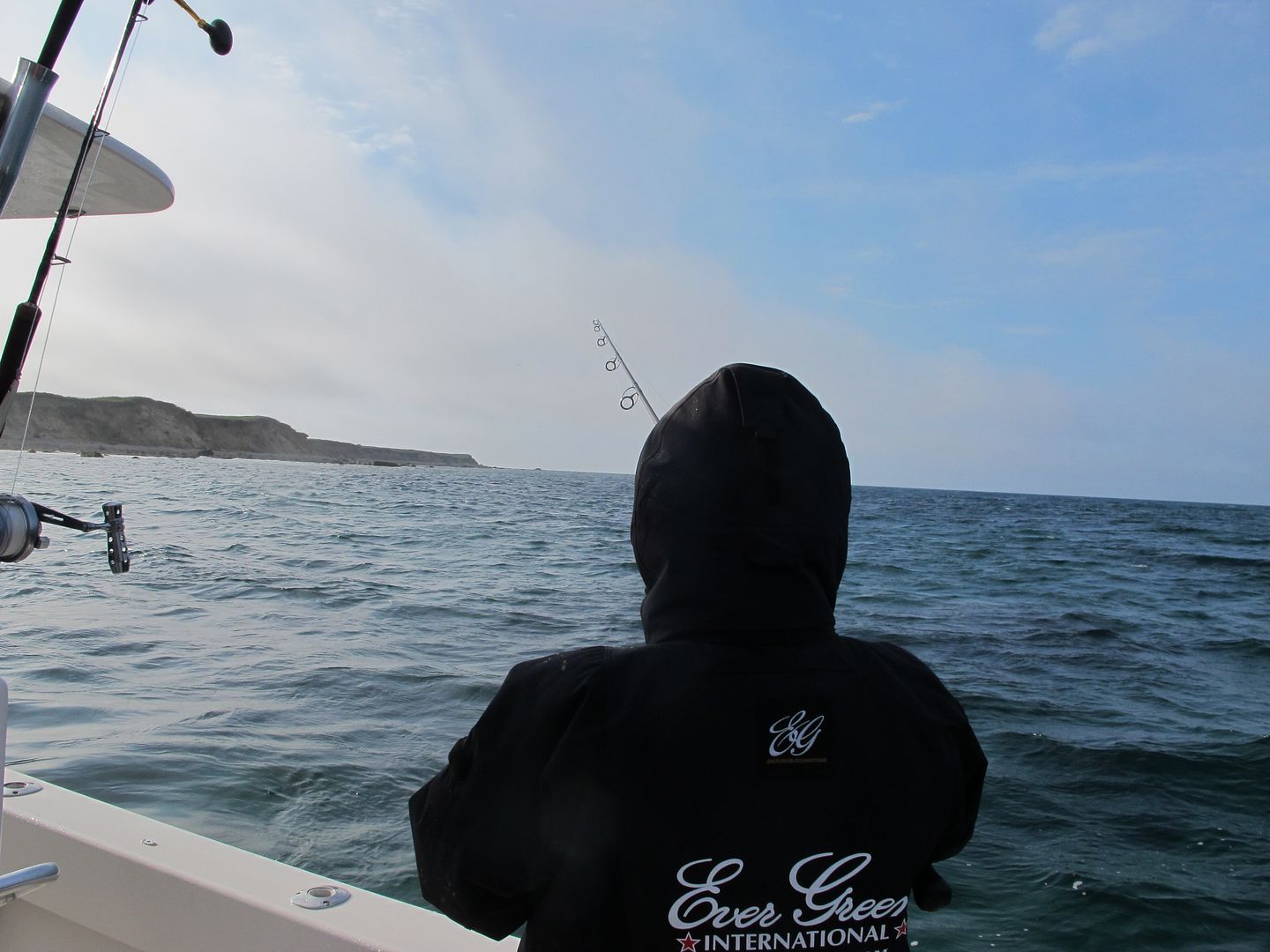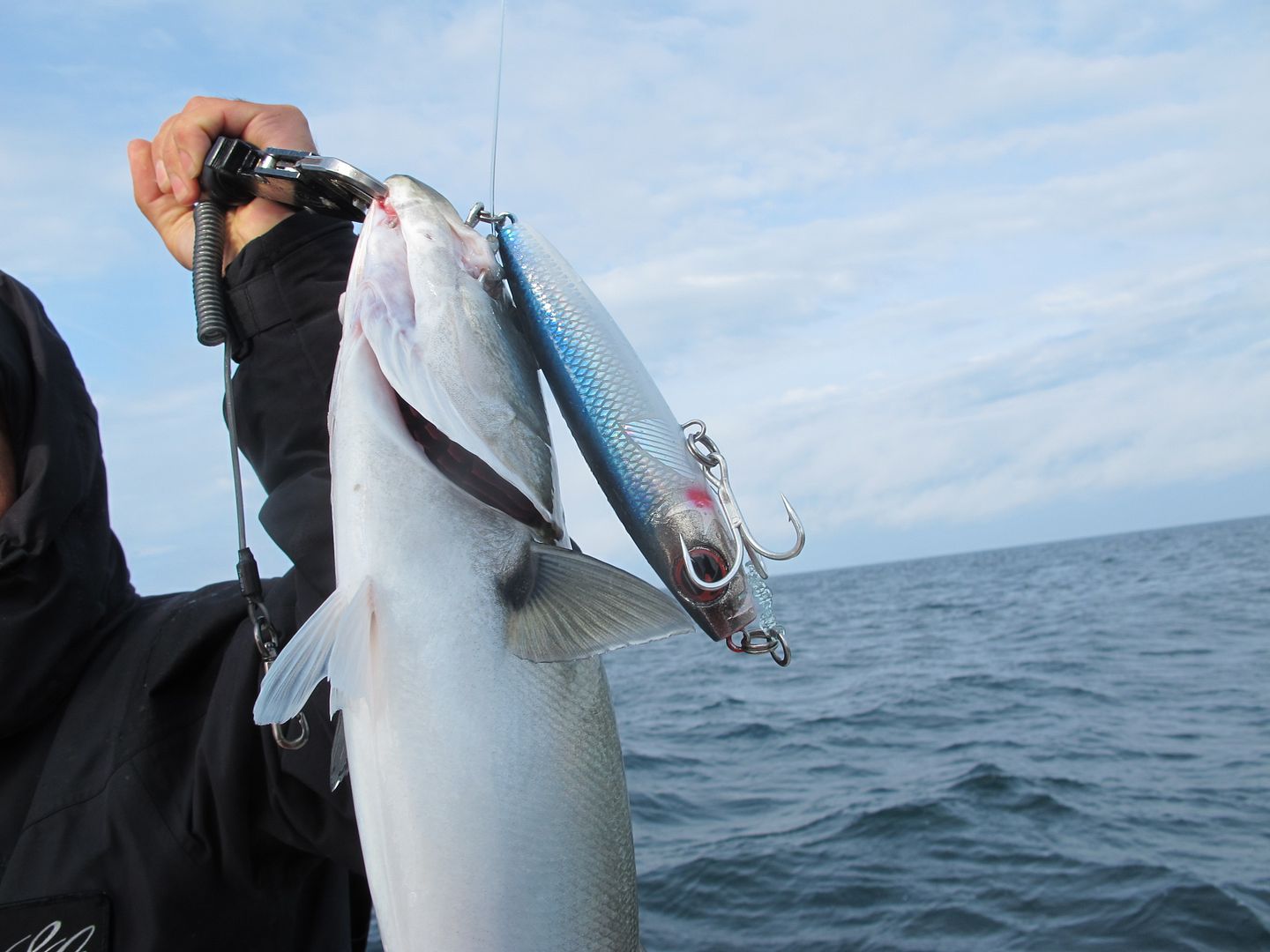 Casting lures to rocks off famous Noman's Land. I used to catch big striped bass tossing live bunkers here many years ago.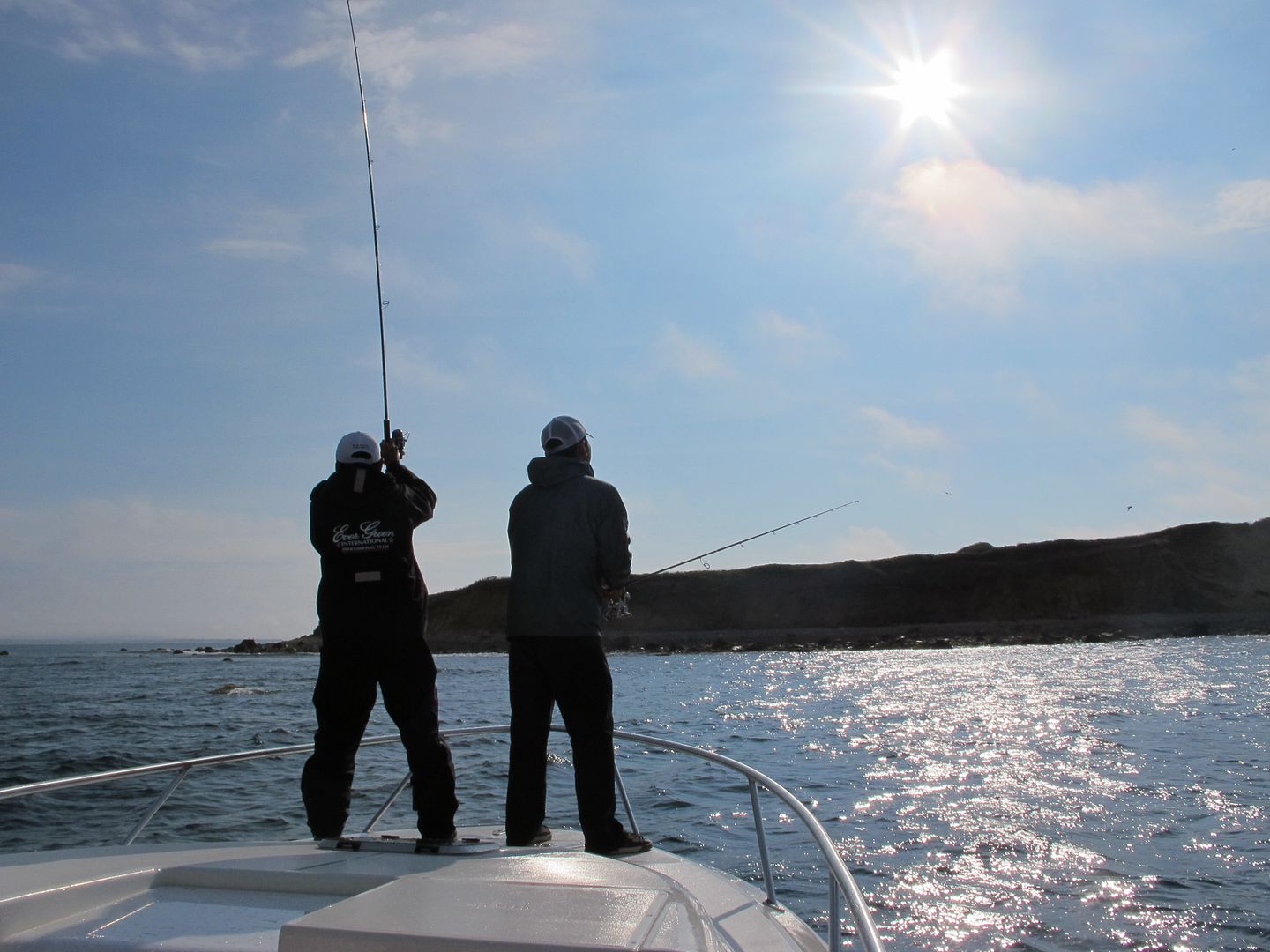 selection of Tsurusaki San's inshore lures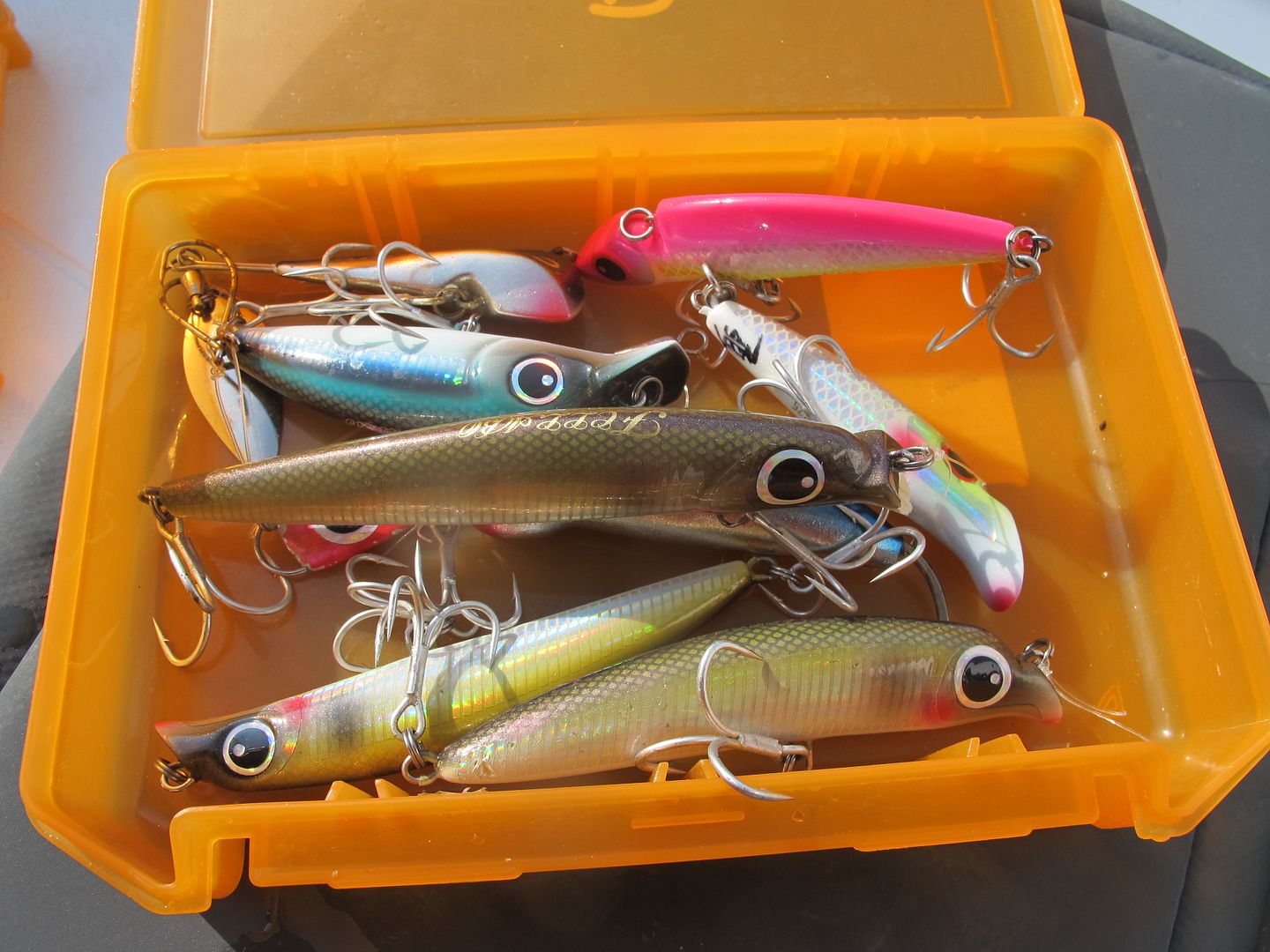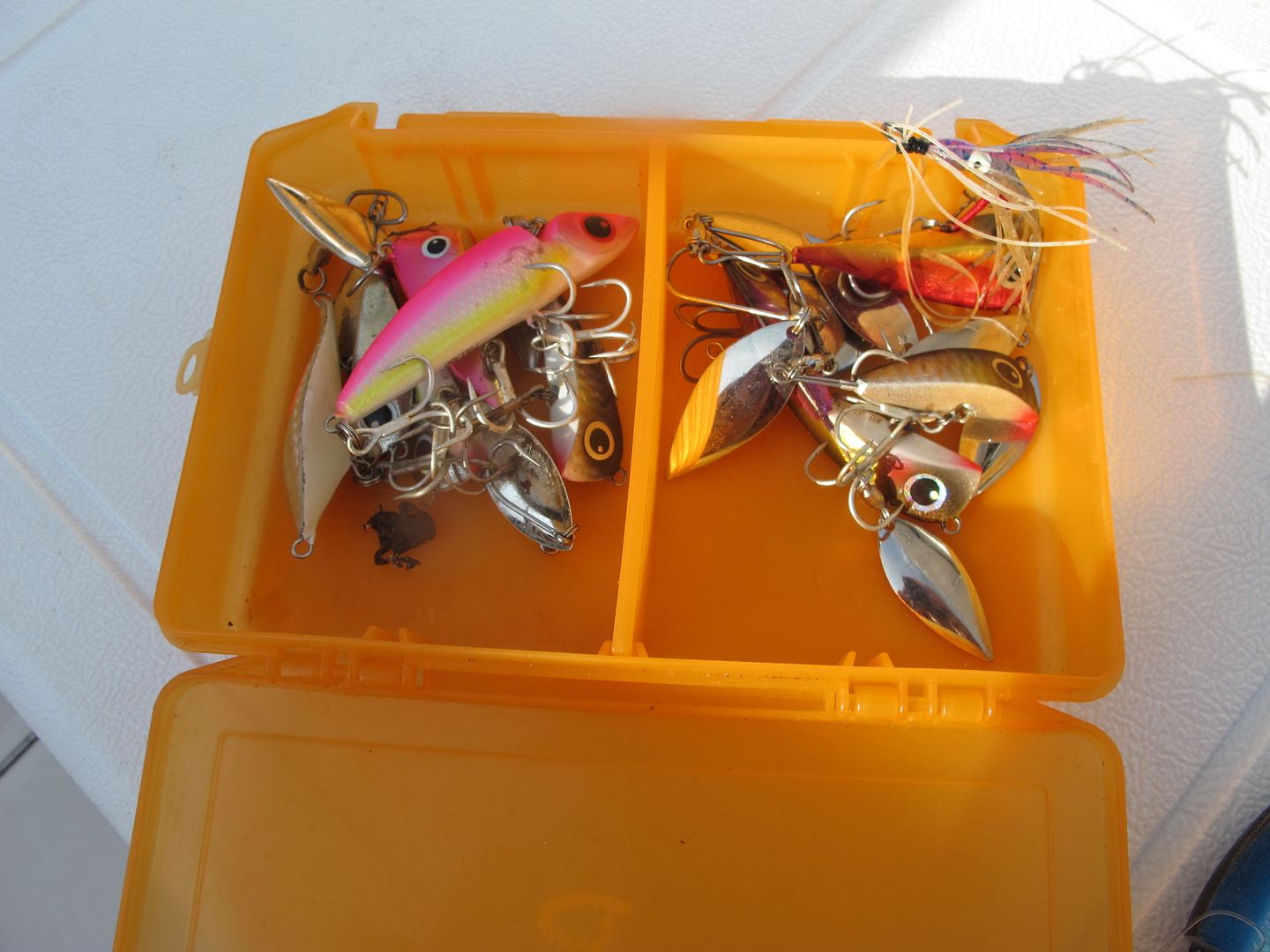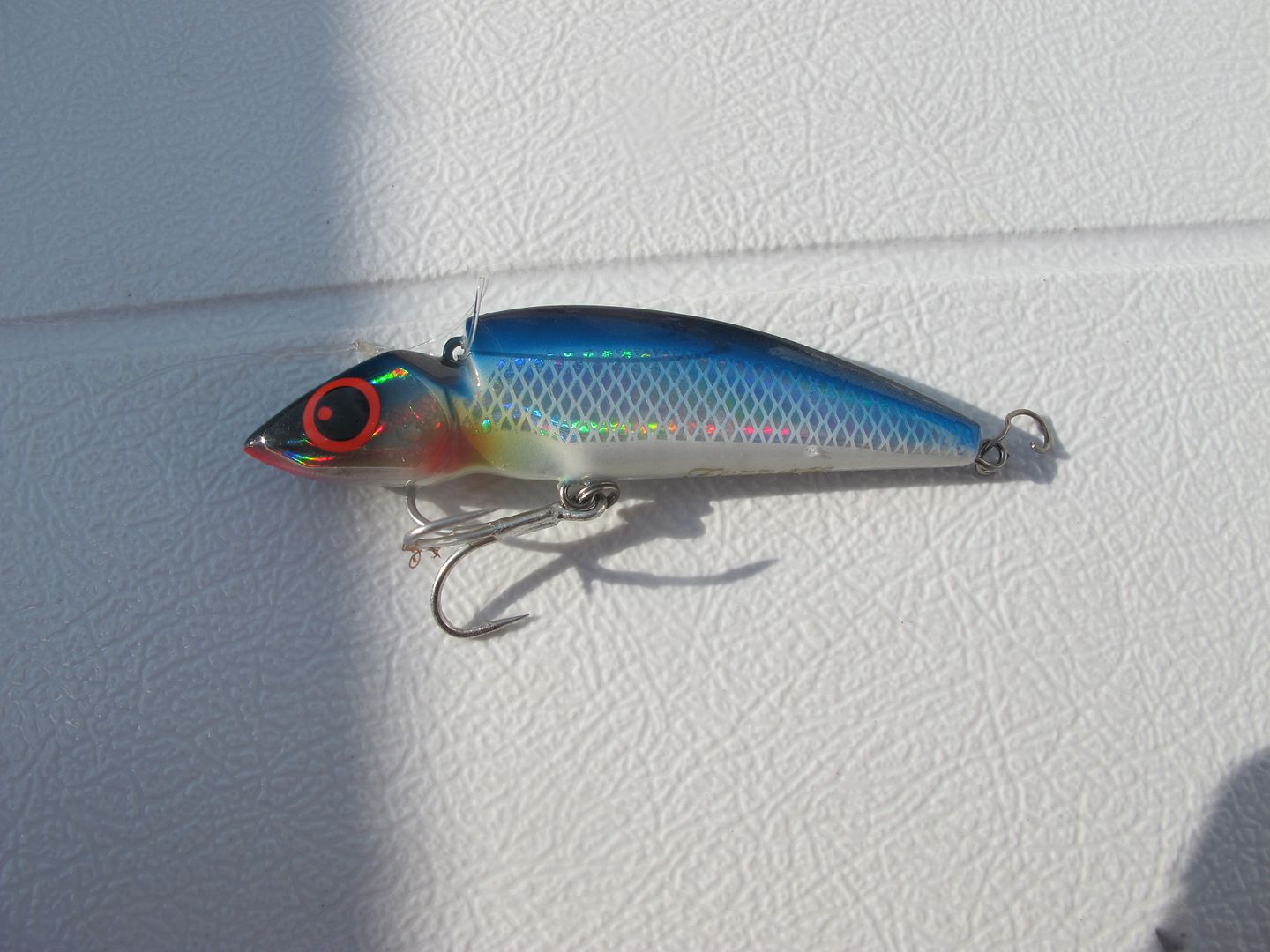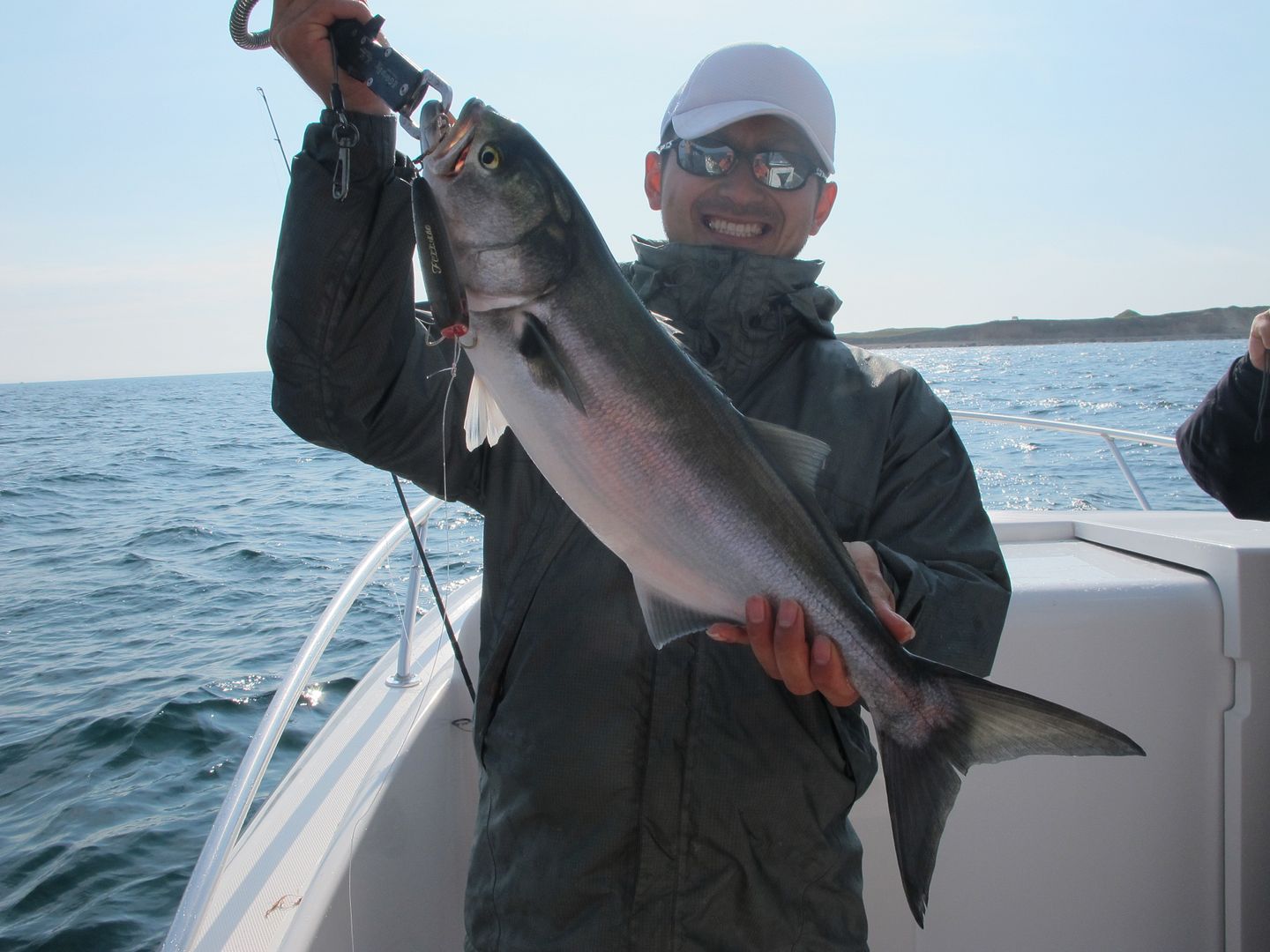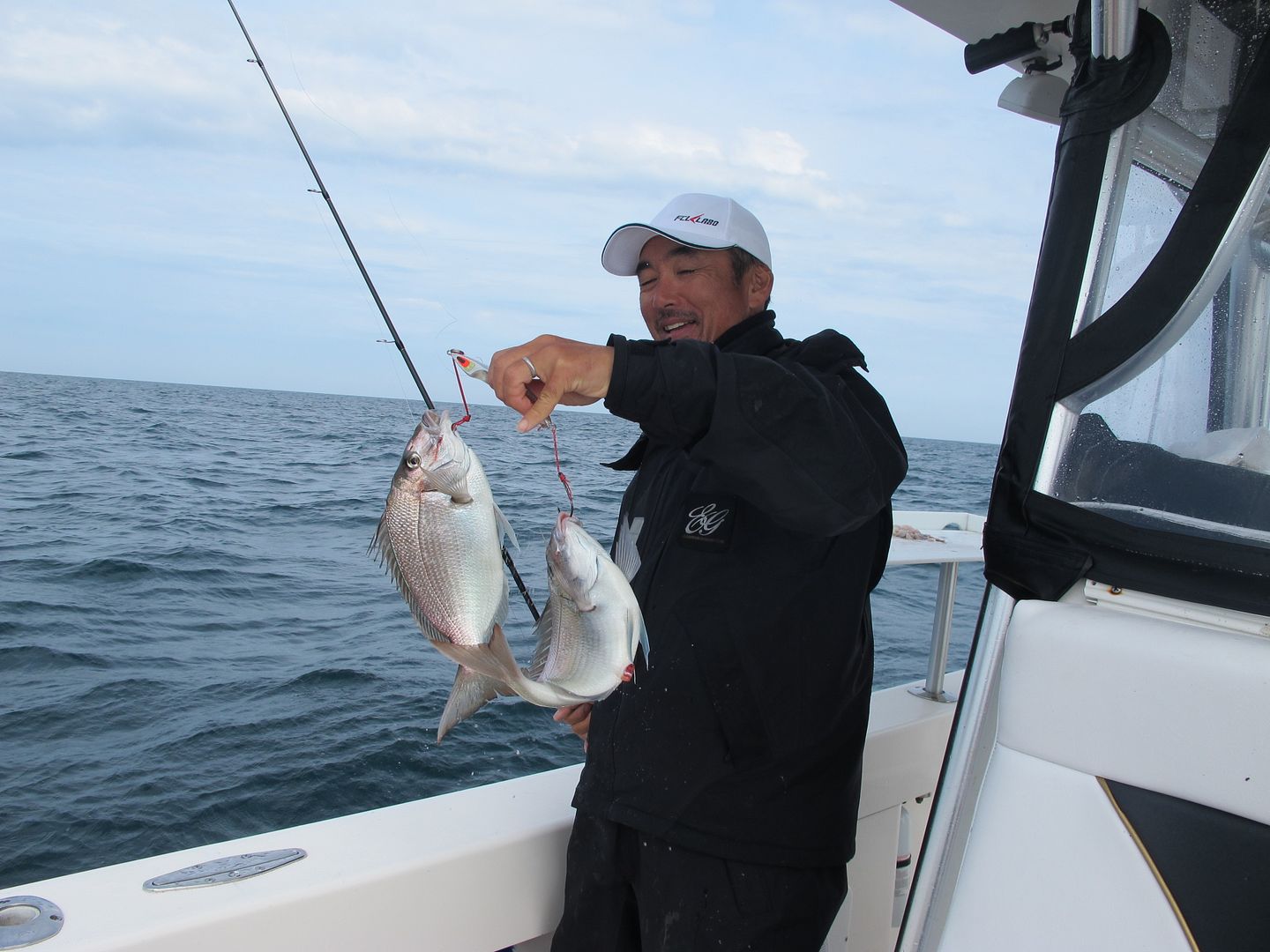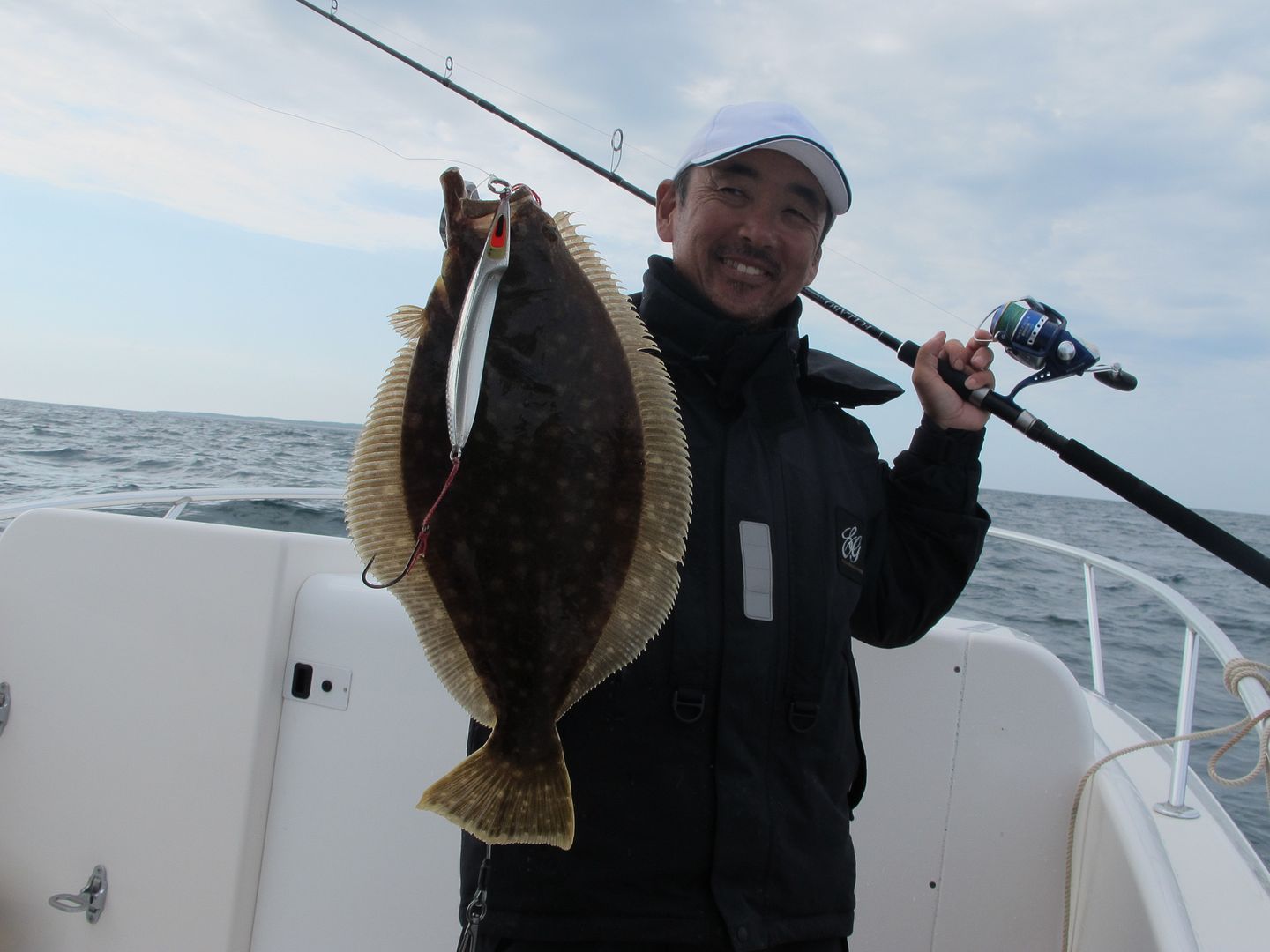 We got many nice seabass on jigs at Jimmy's secret honey hole.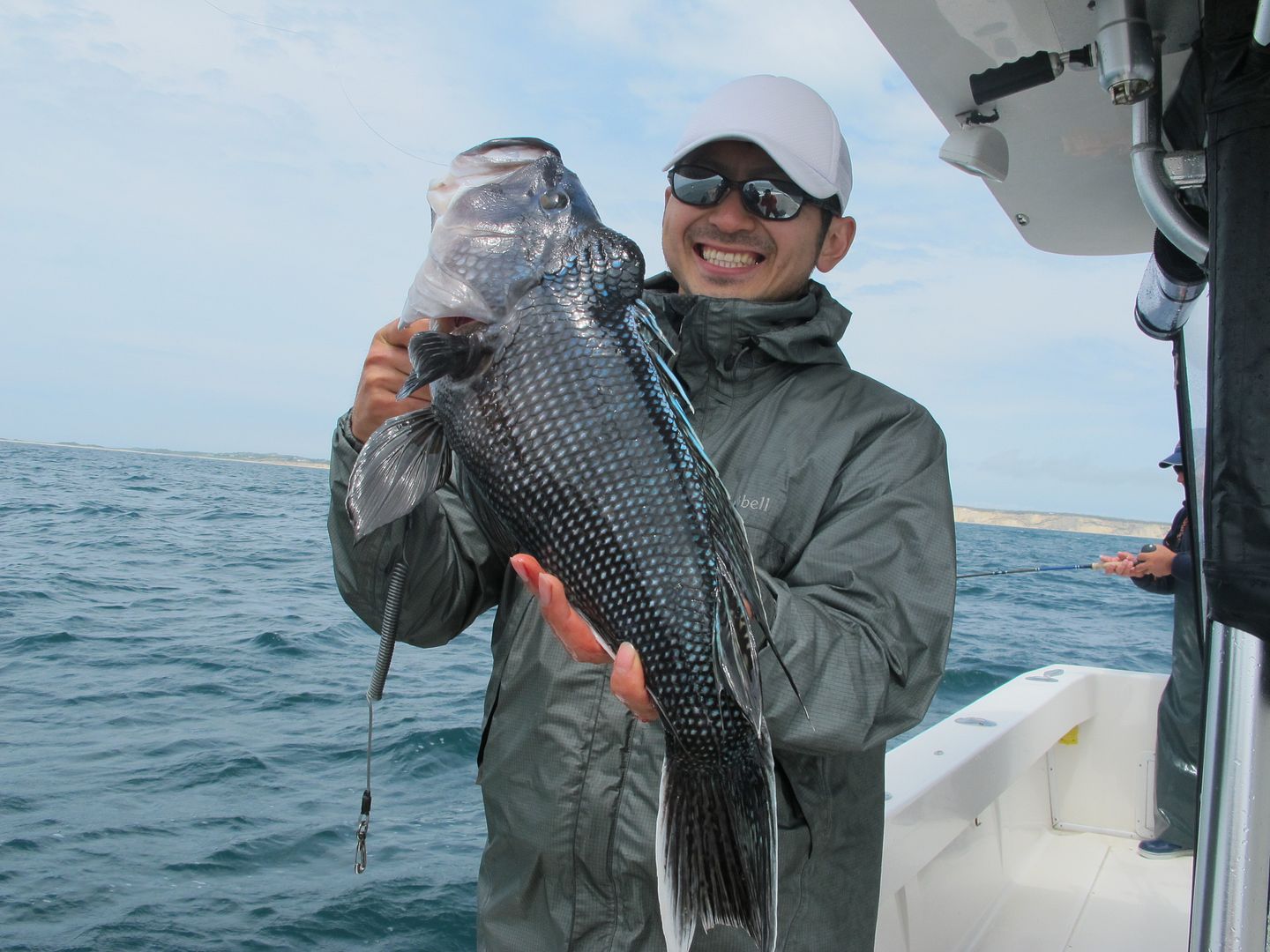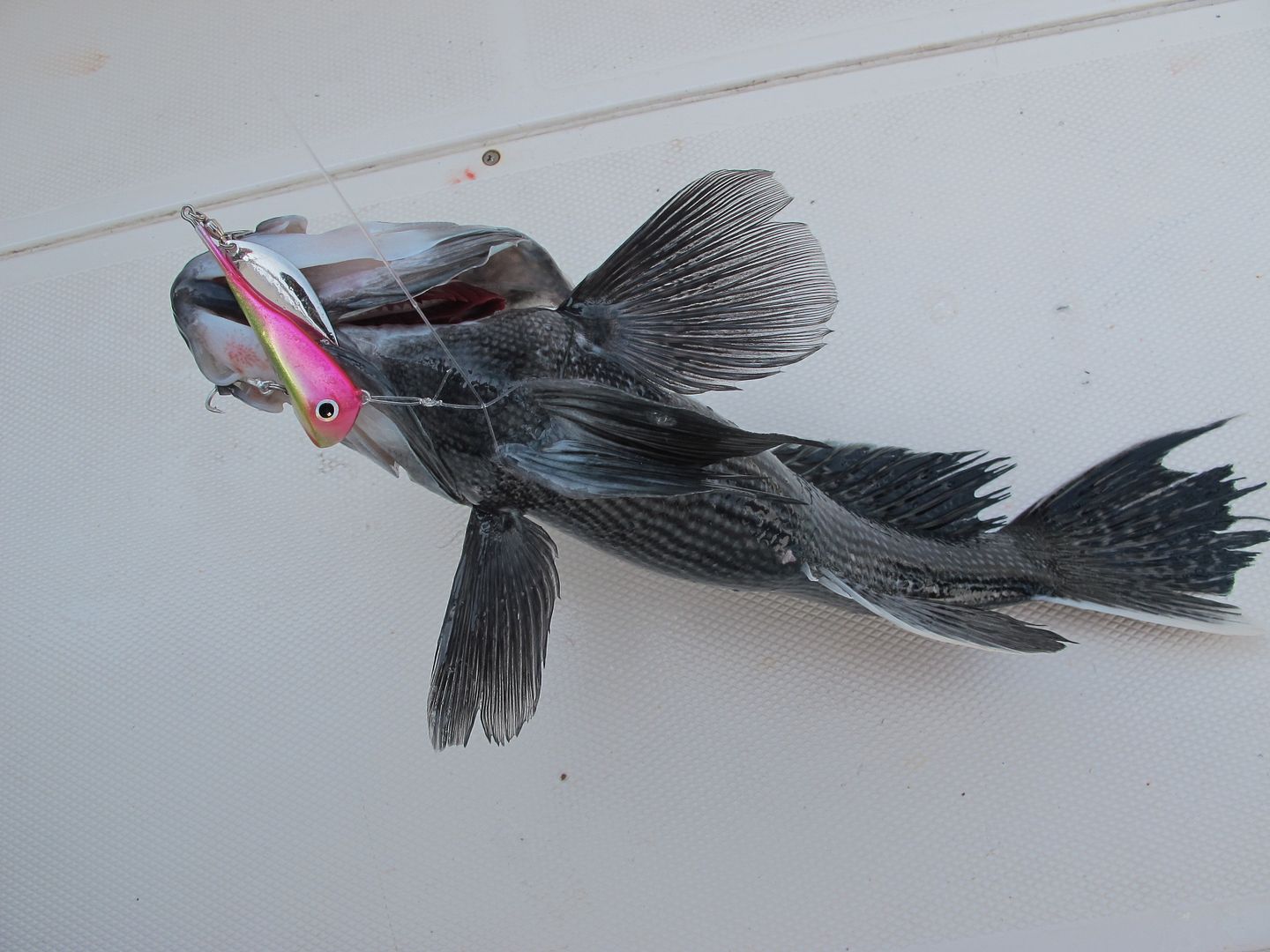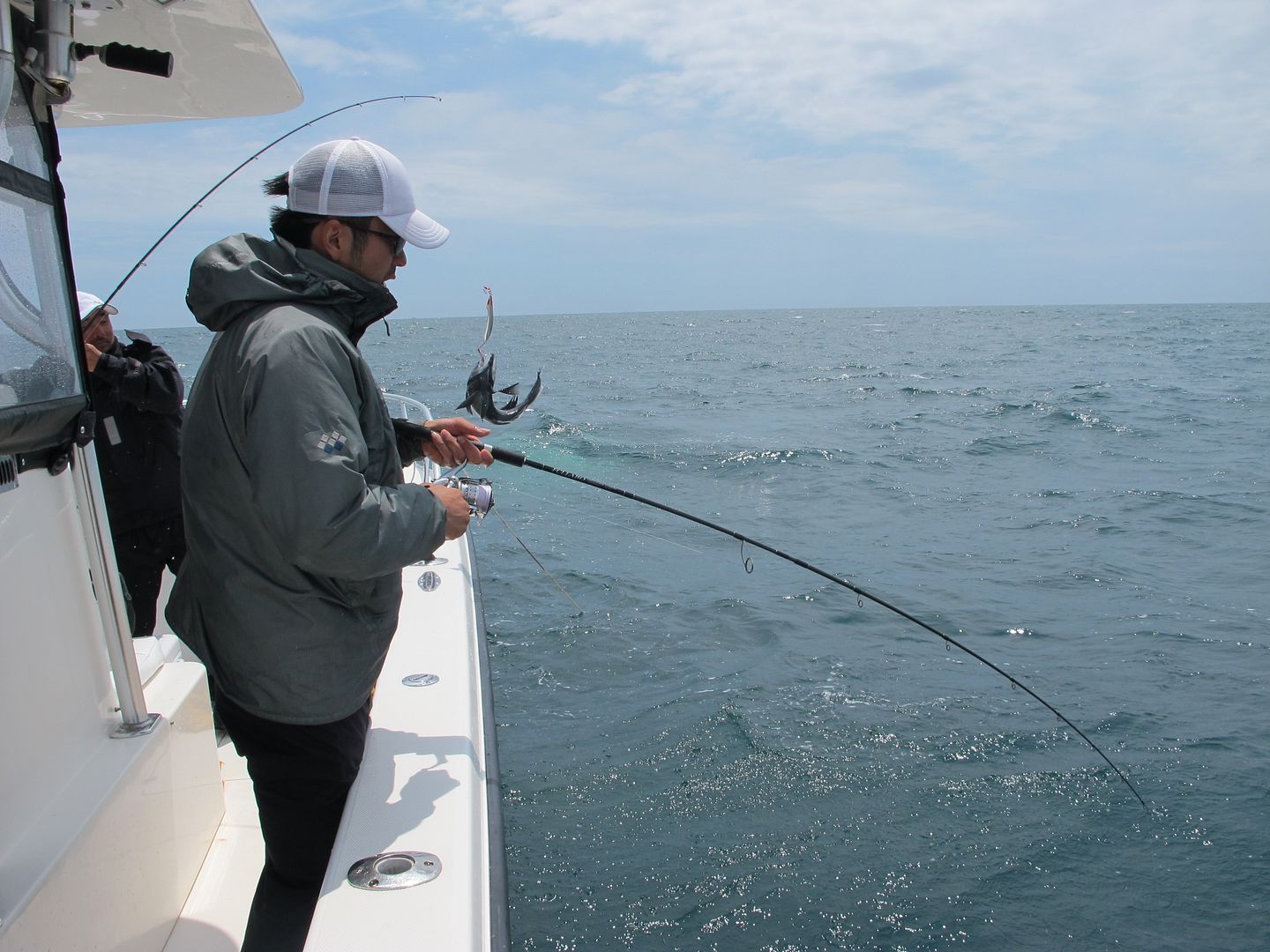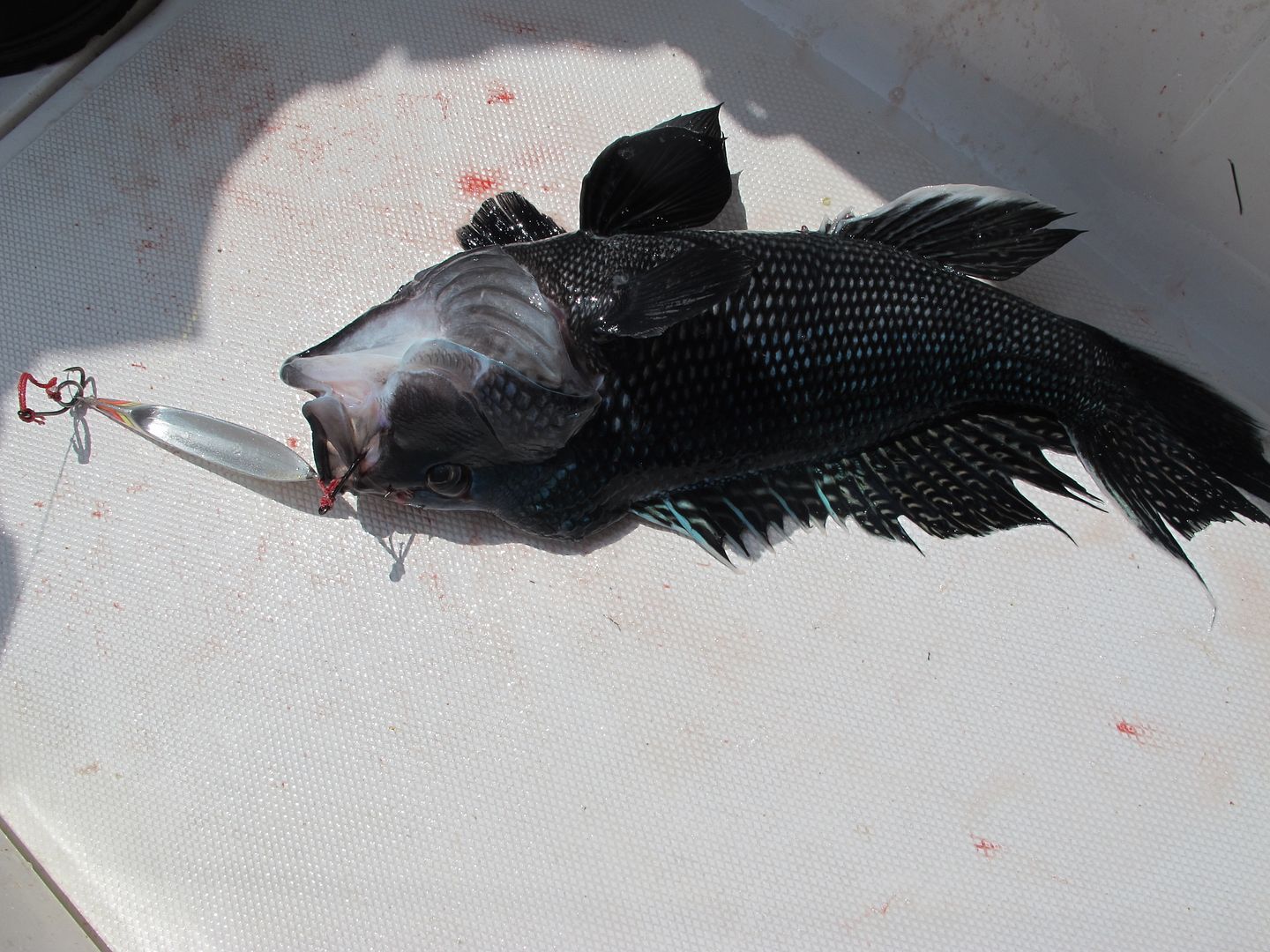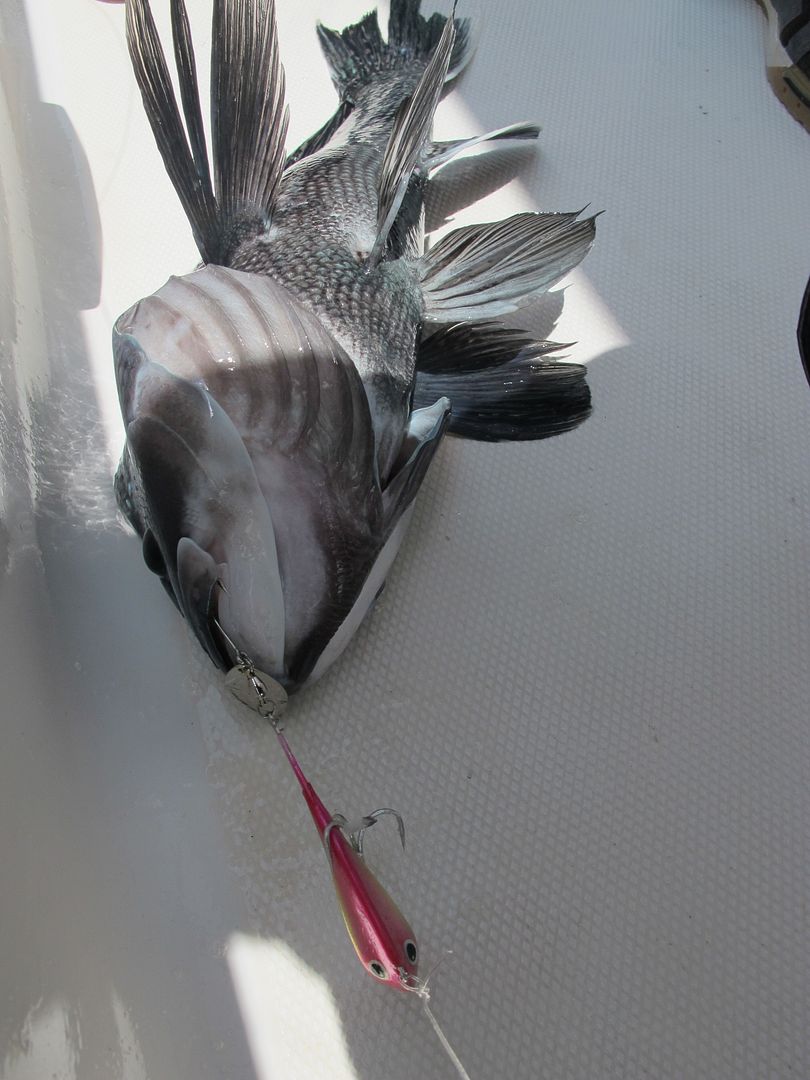 sea bass are so thick that I double header for two small hooks of Black Hole Taifun-V 100g jig even I didn't use bait at all.
Jimmy's ever smiling face
7' Black Hole spiral Shot Gun/JM Arrester 630 reel combo are perfect for fluke/seabass jigging
Fishing is fun, but eating your catch at a local restaurant is fun too.
whole fluke
deep fried seabass. Taste is very nice, but I am going to ask fried whole sabass with brown sauce next time.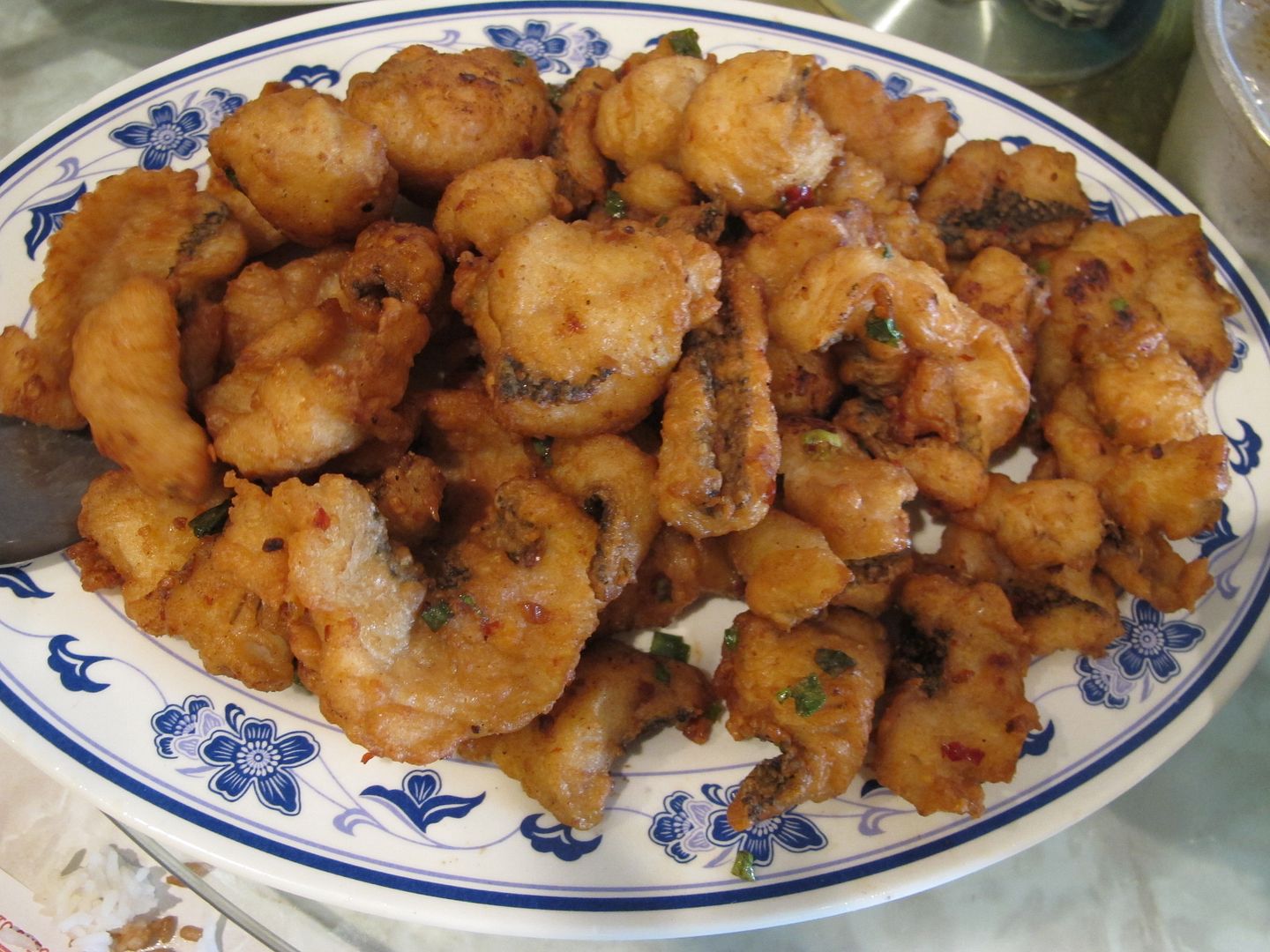 We are going to make an exploratory fluke/striped bass trip to Nantucket Island for more testing of inshore lures.