We came down to Florida for sword fishing, but the trip was cancelled due to weather.
Instead, we decided to do some snakehead and bass fishing with Capt Frank of hawghunterguideservice.com.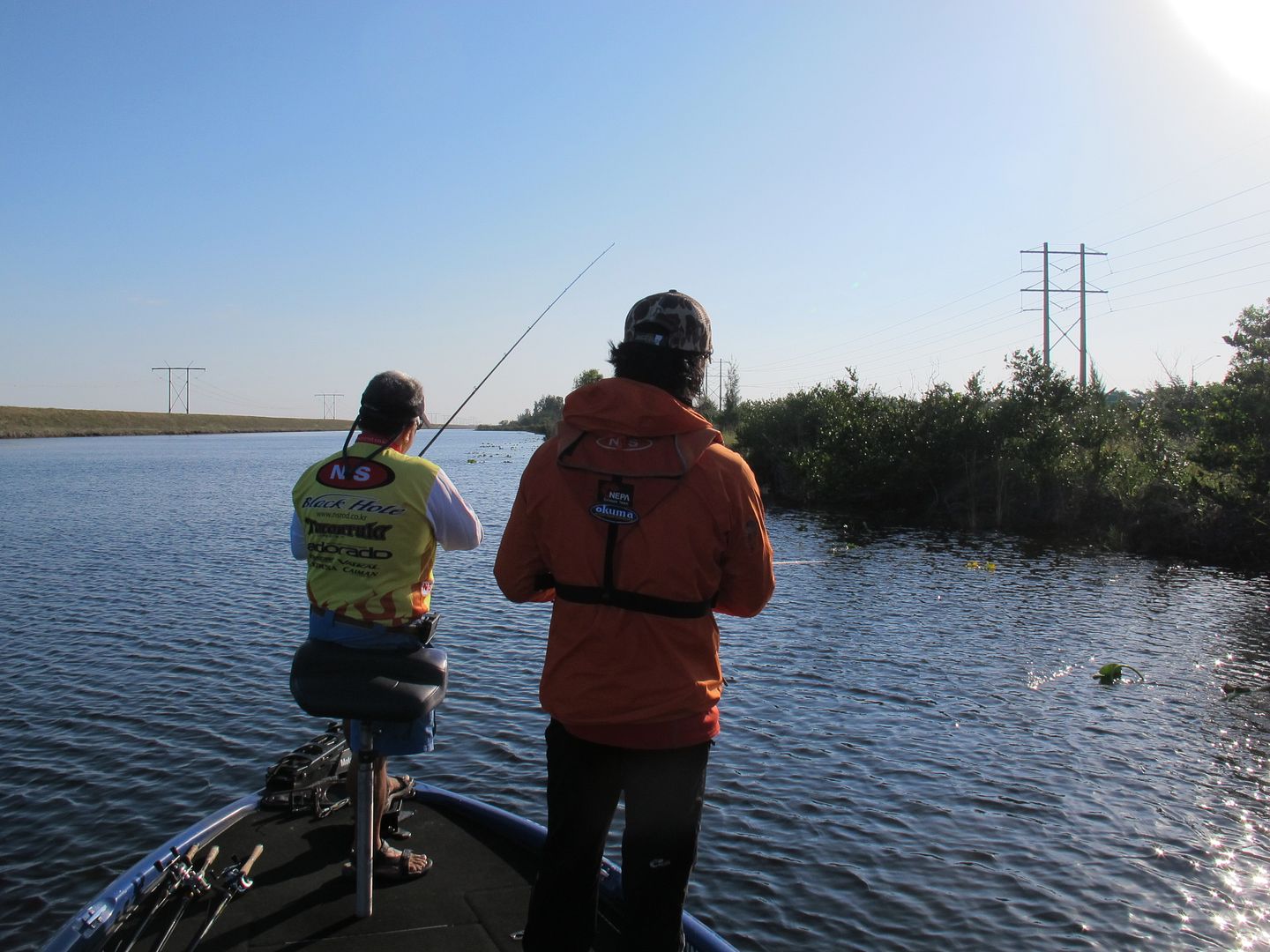 first snakehead of the day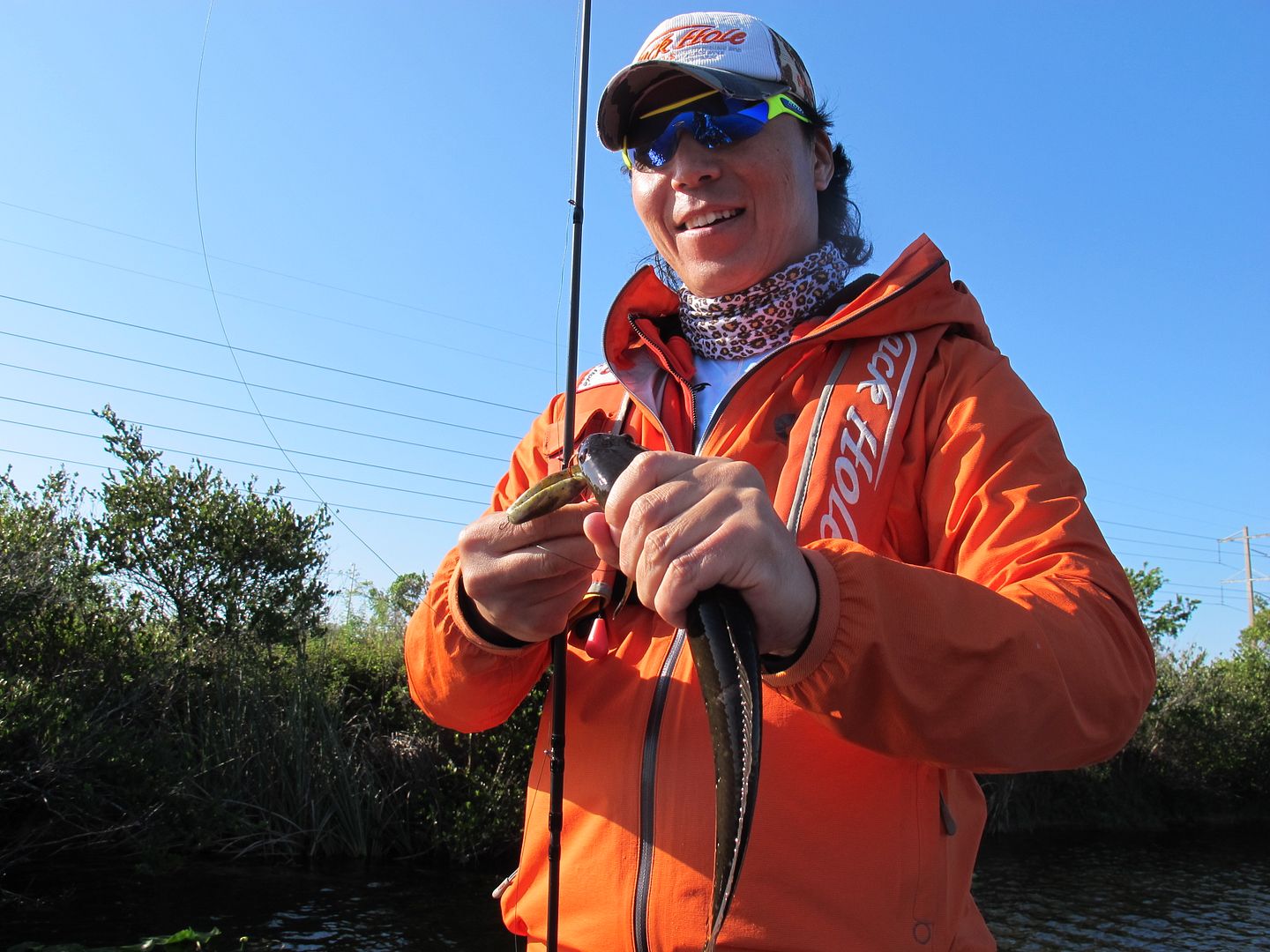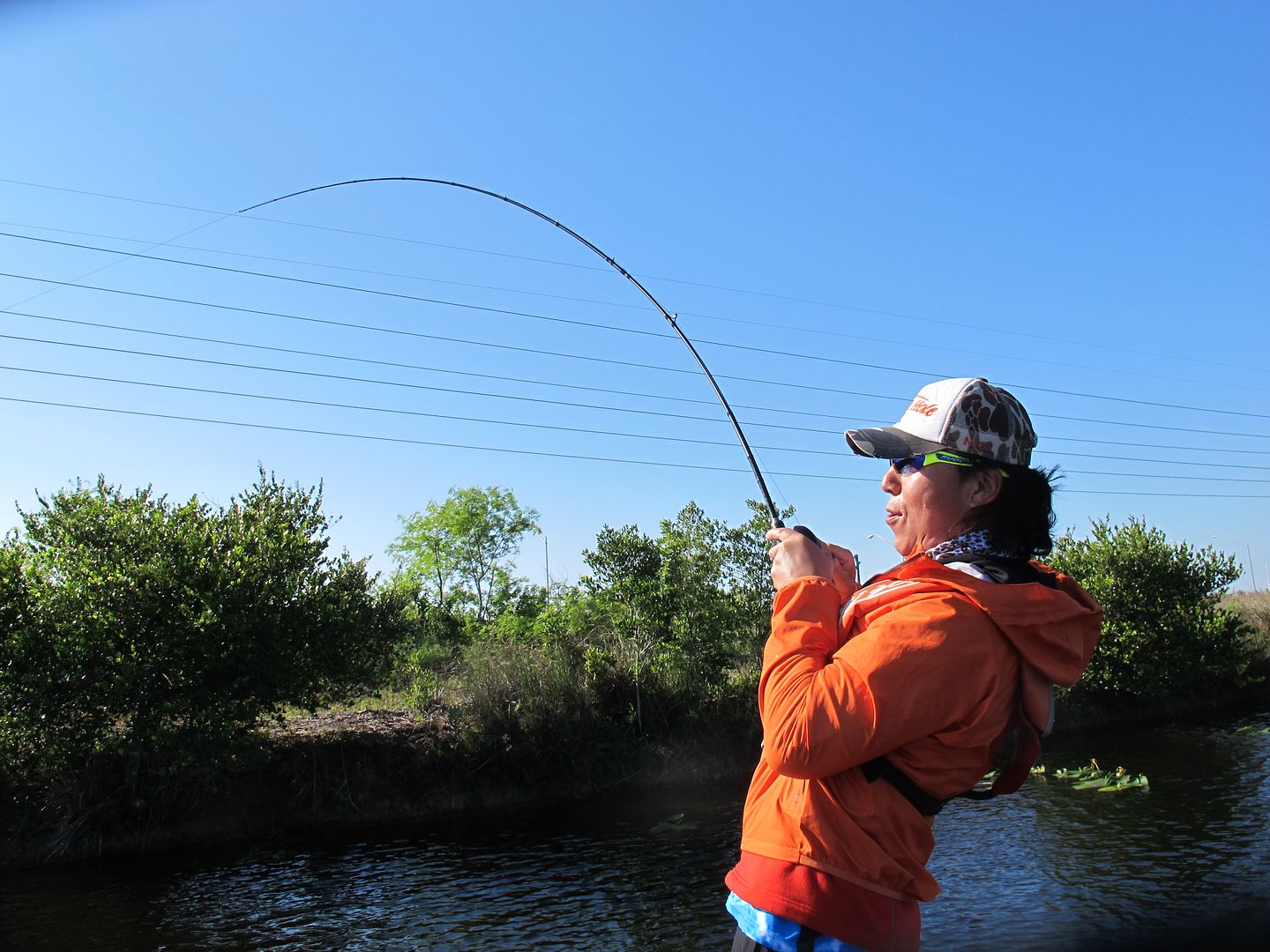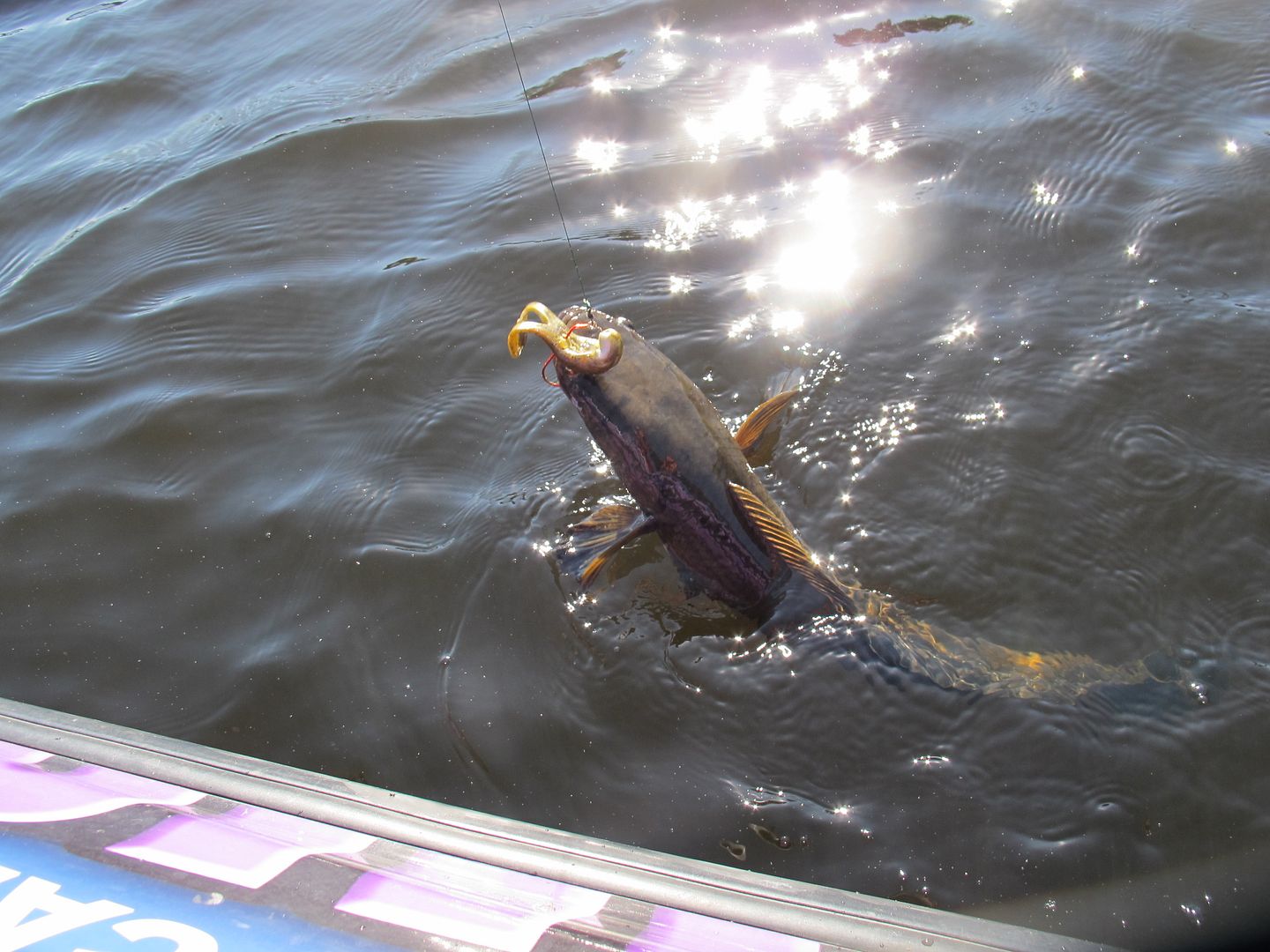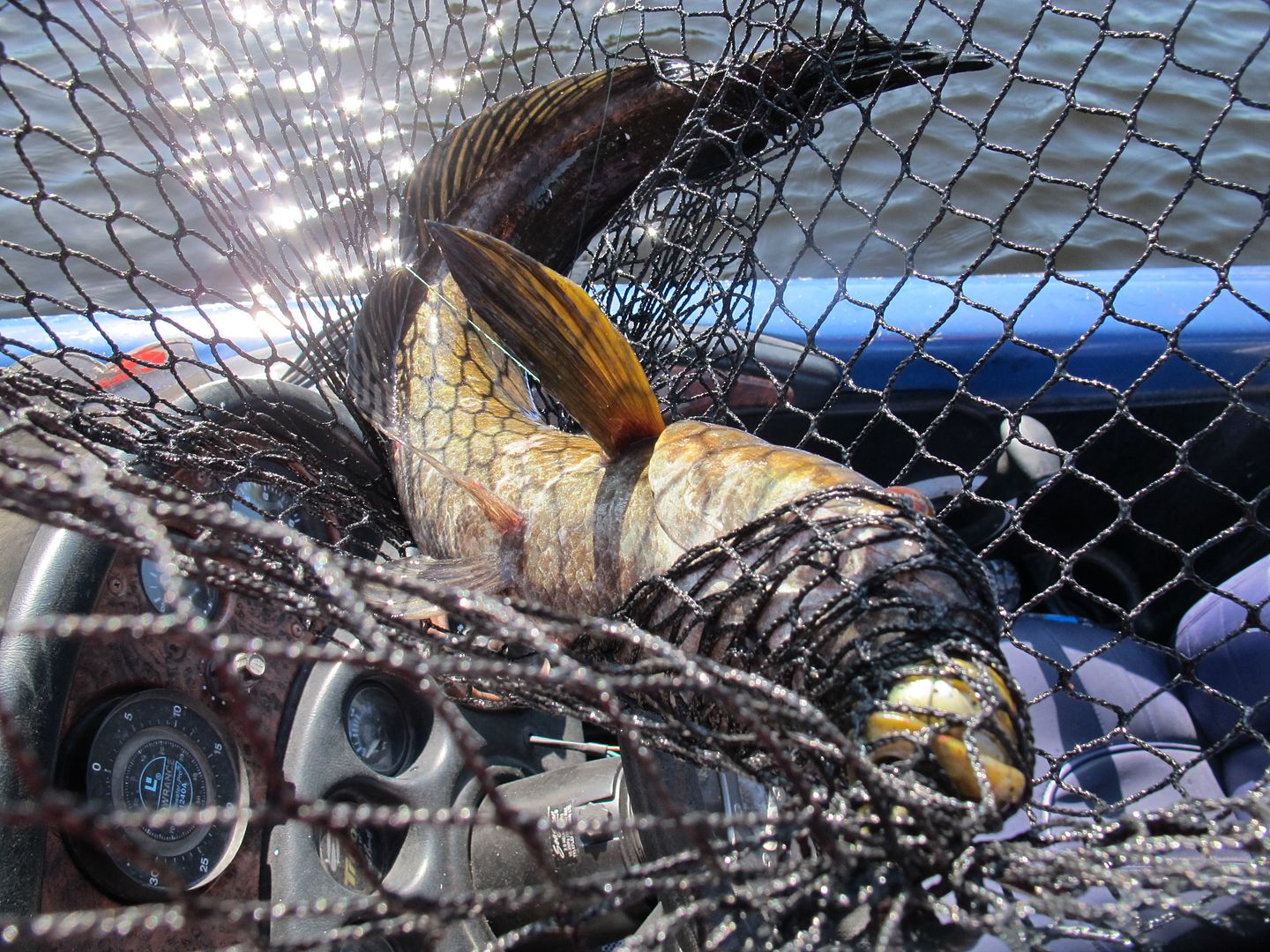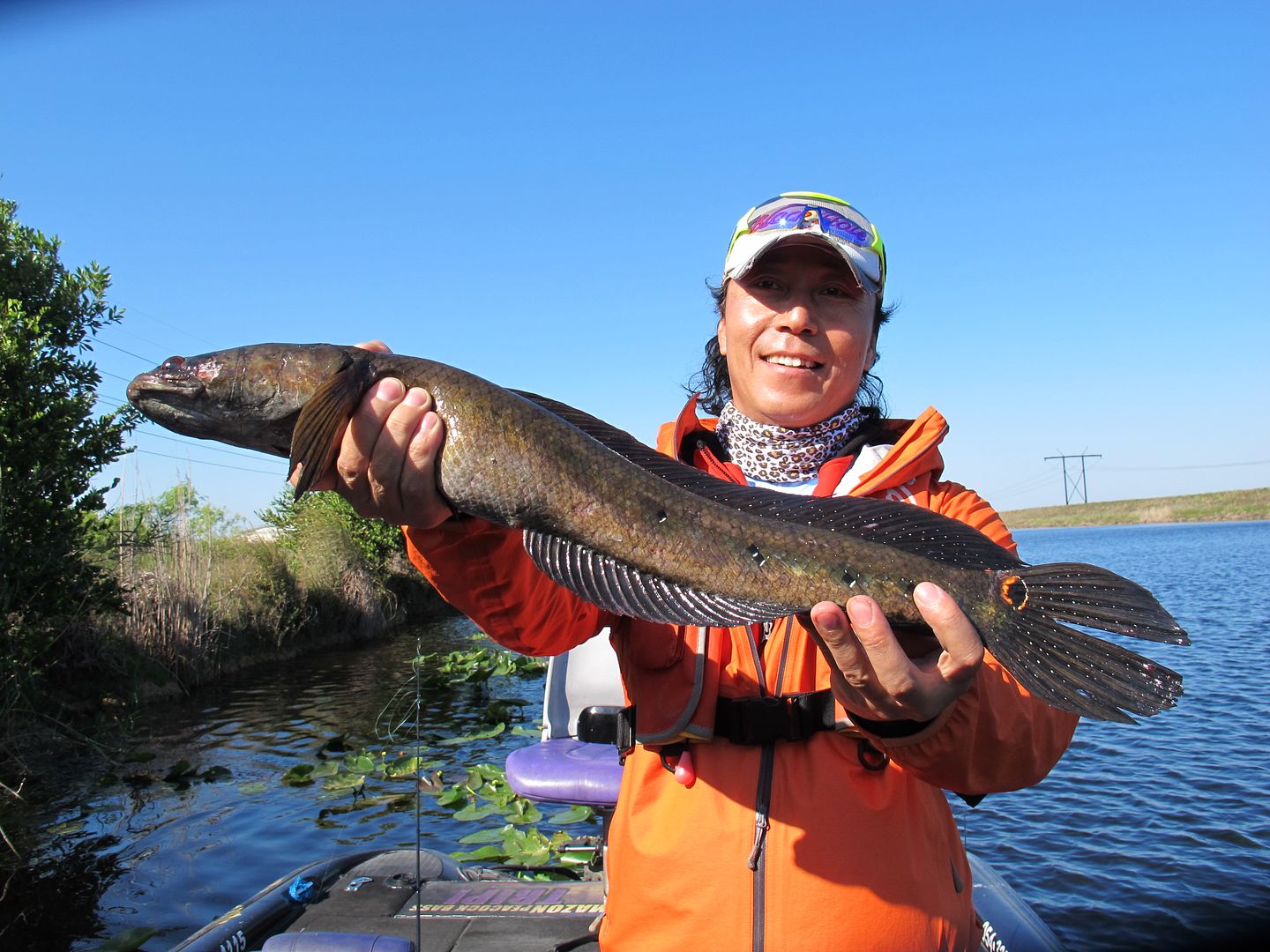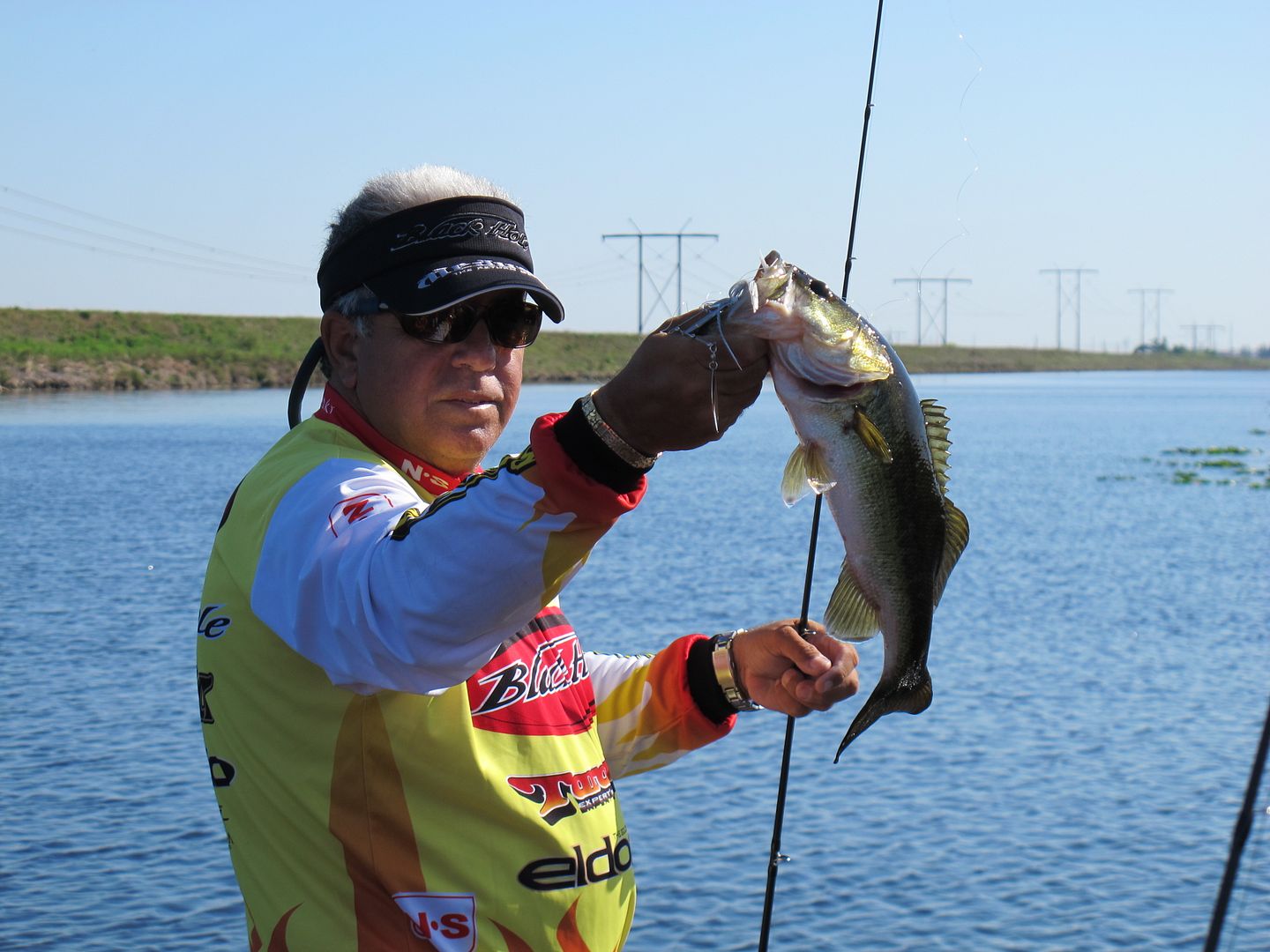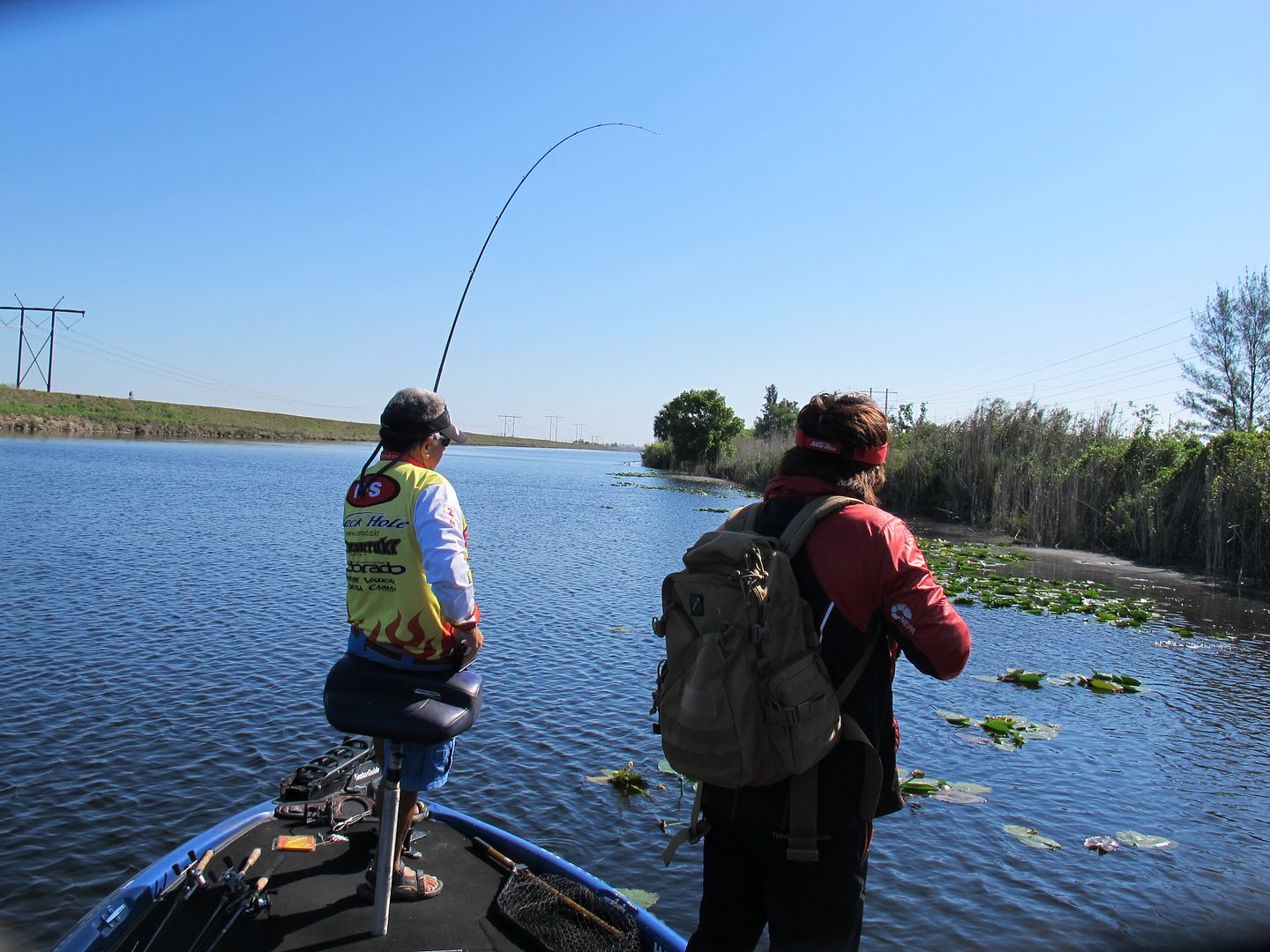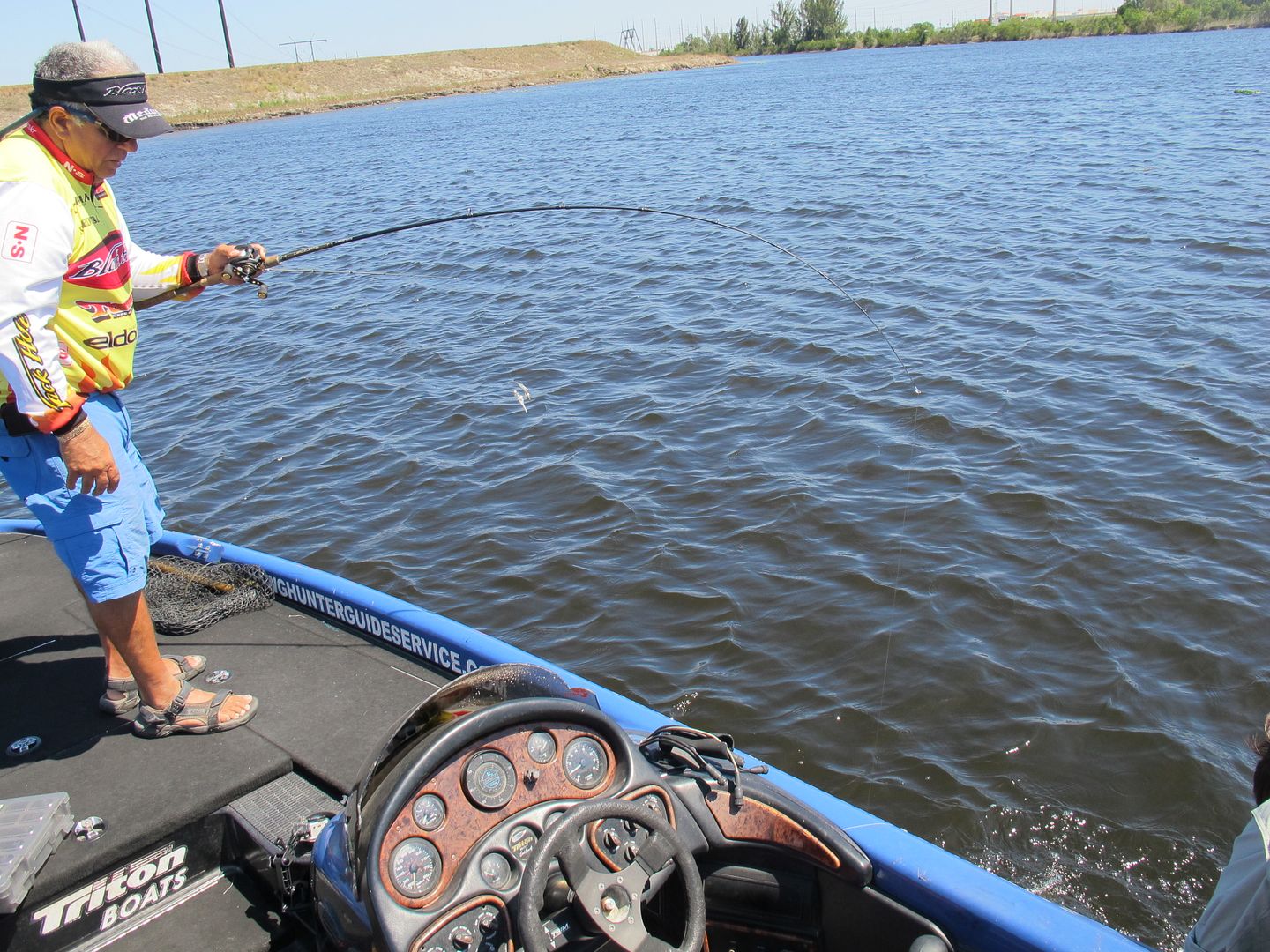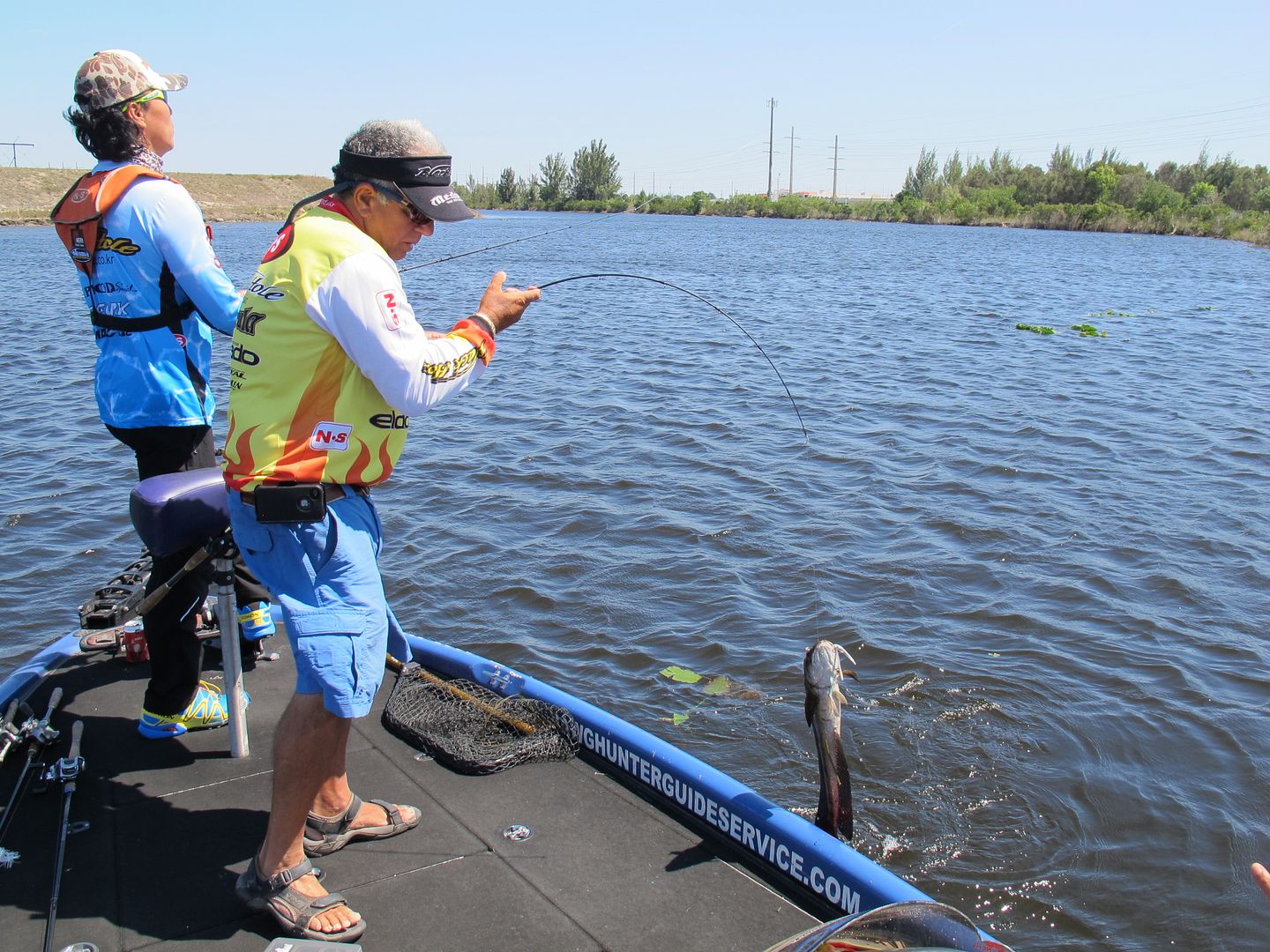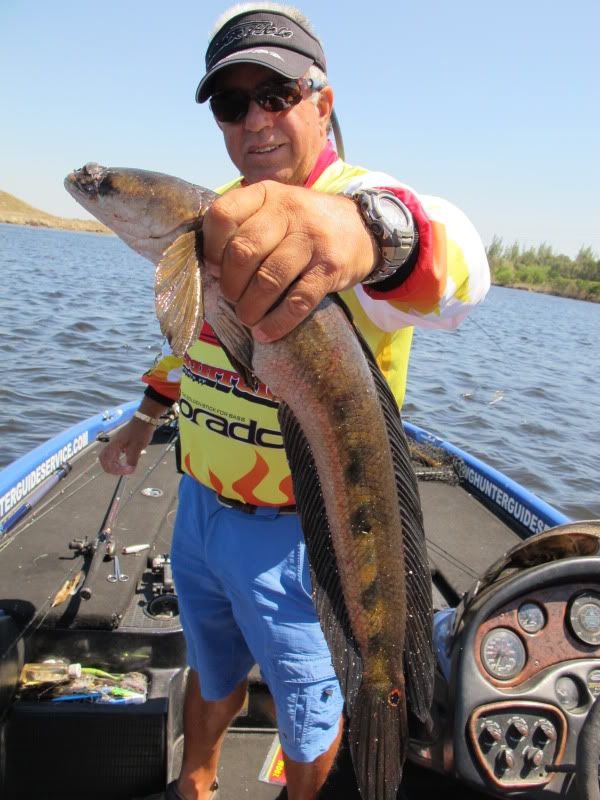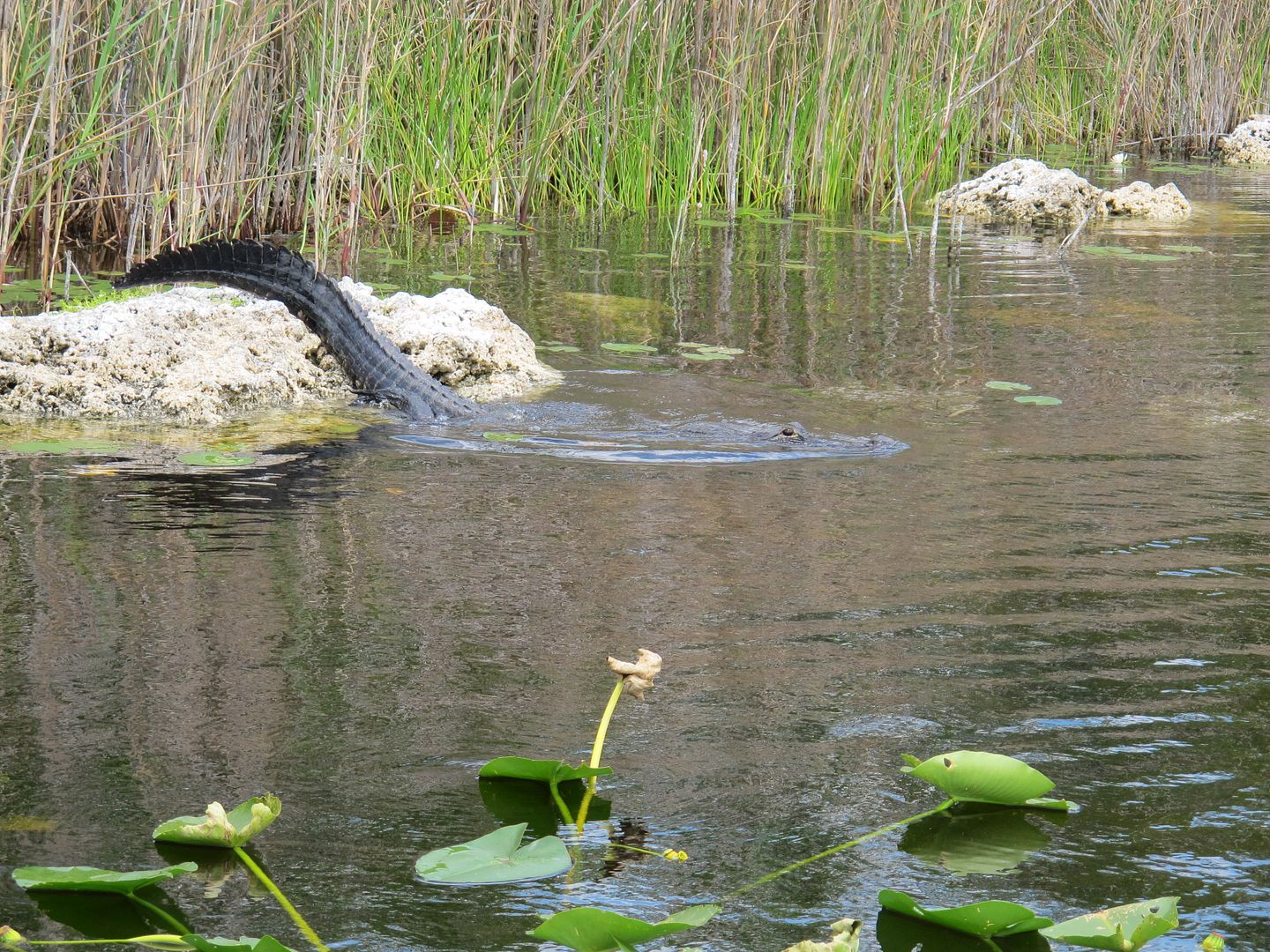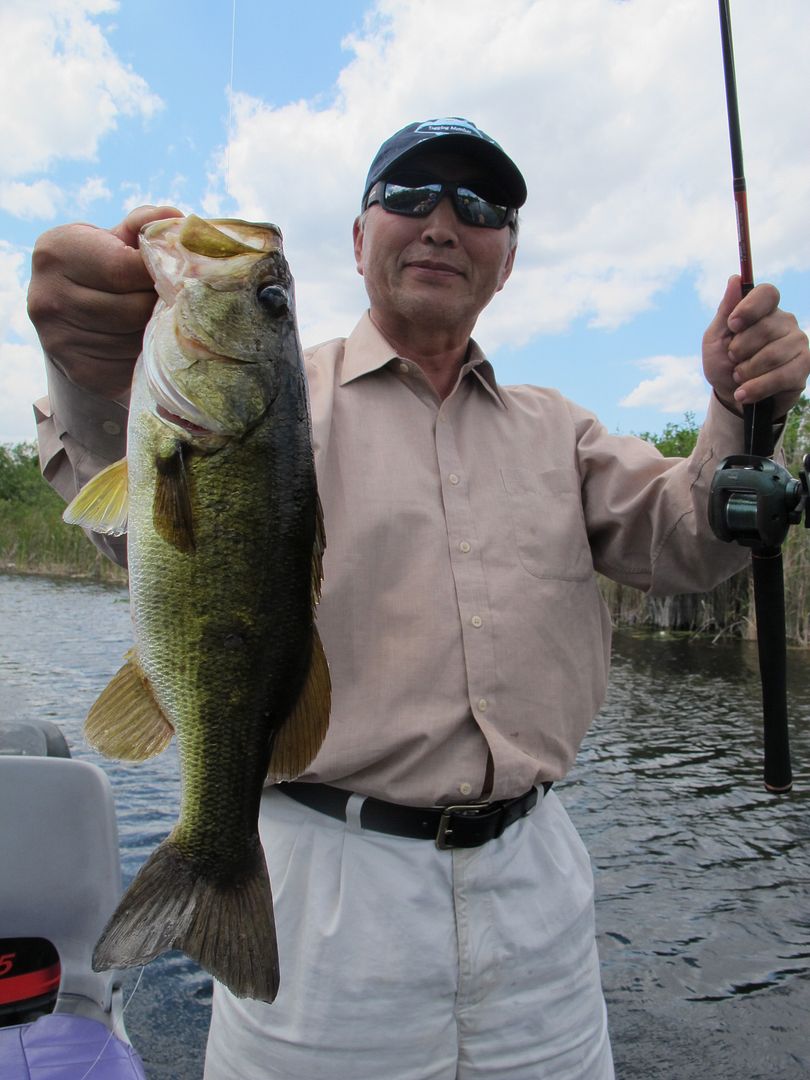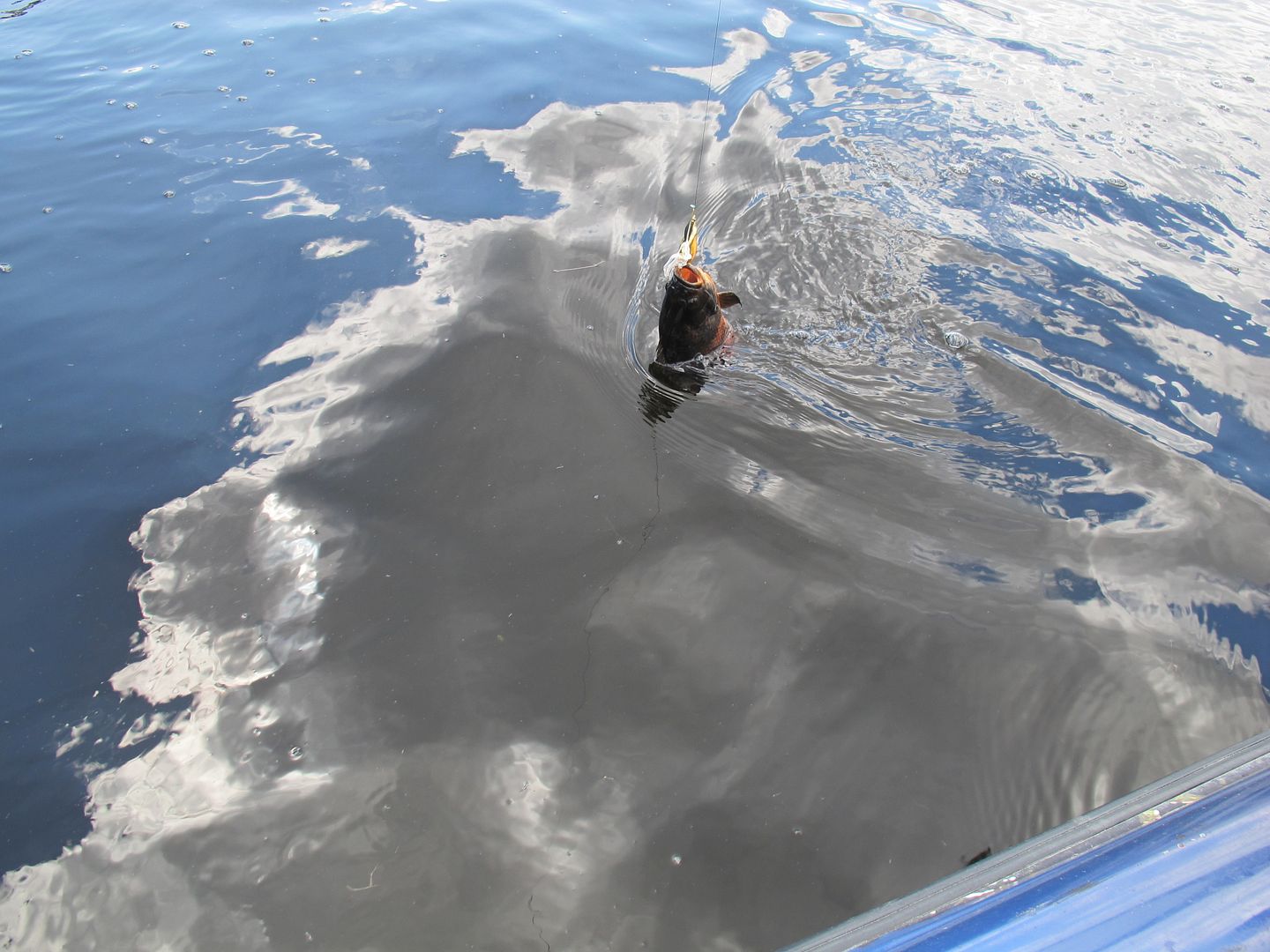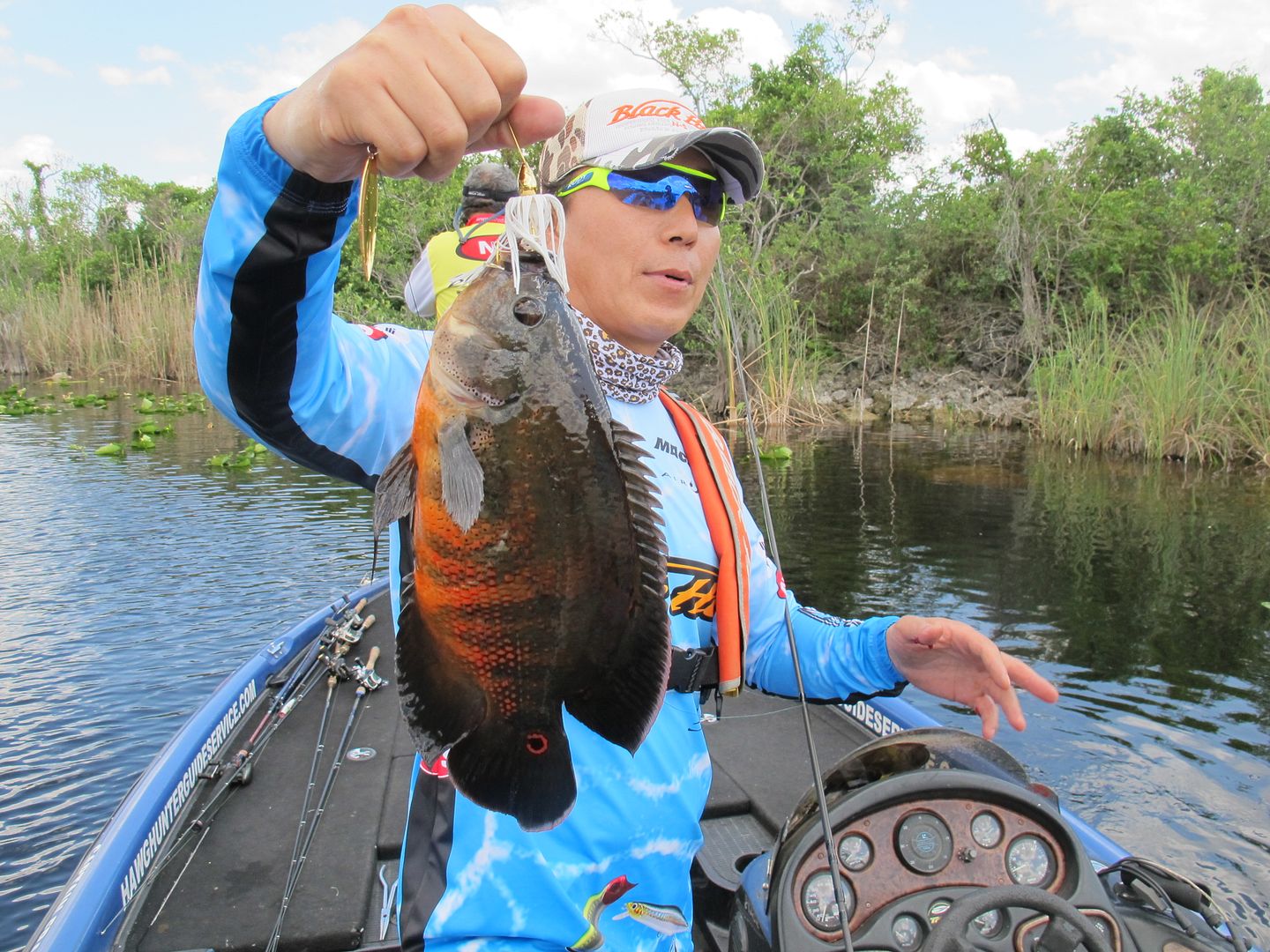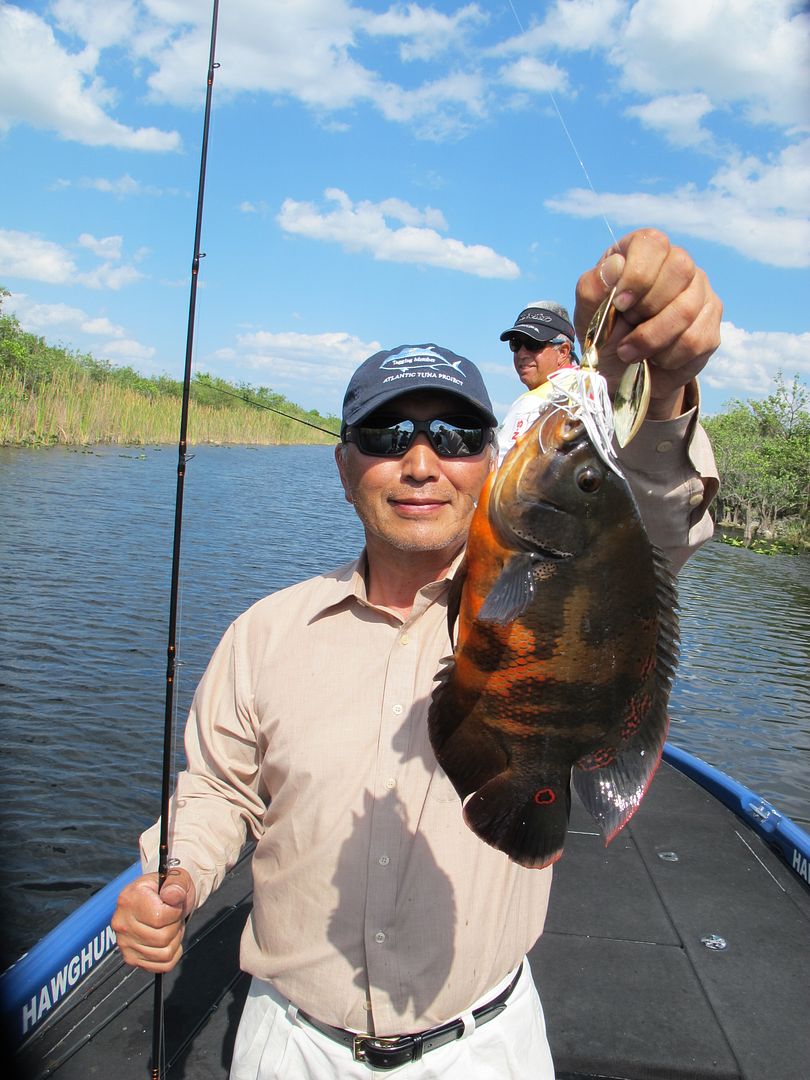 JM Arrester 630 bait casting reel and Black Hole bass rods are tested for this trip.