N.S which makes Black Hole rods are famous for inshore and freshwater rods.
They have tons of inshore and freshwater rods and I tested one 7' graphite inshore rod extensively last year from fluke to cod.
The characteristic of the rod is very similar to GLoomis inshore rods which were my favorite over 20 years. light, crispy, precise, thin, but stiff and strong.
Here are pictures of my catches with the 5 oz rod last season.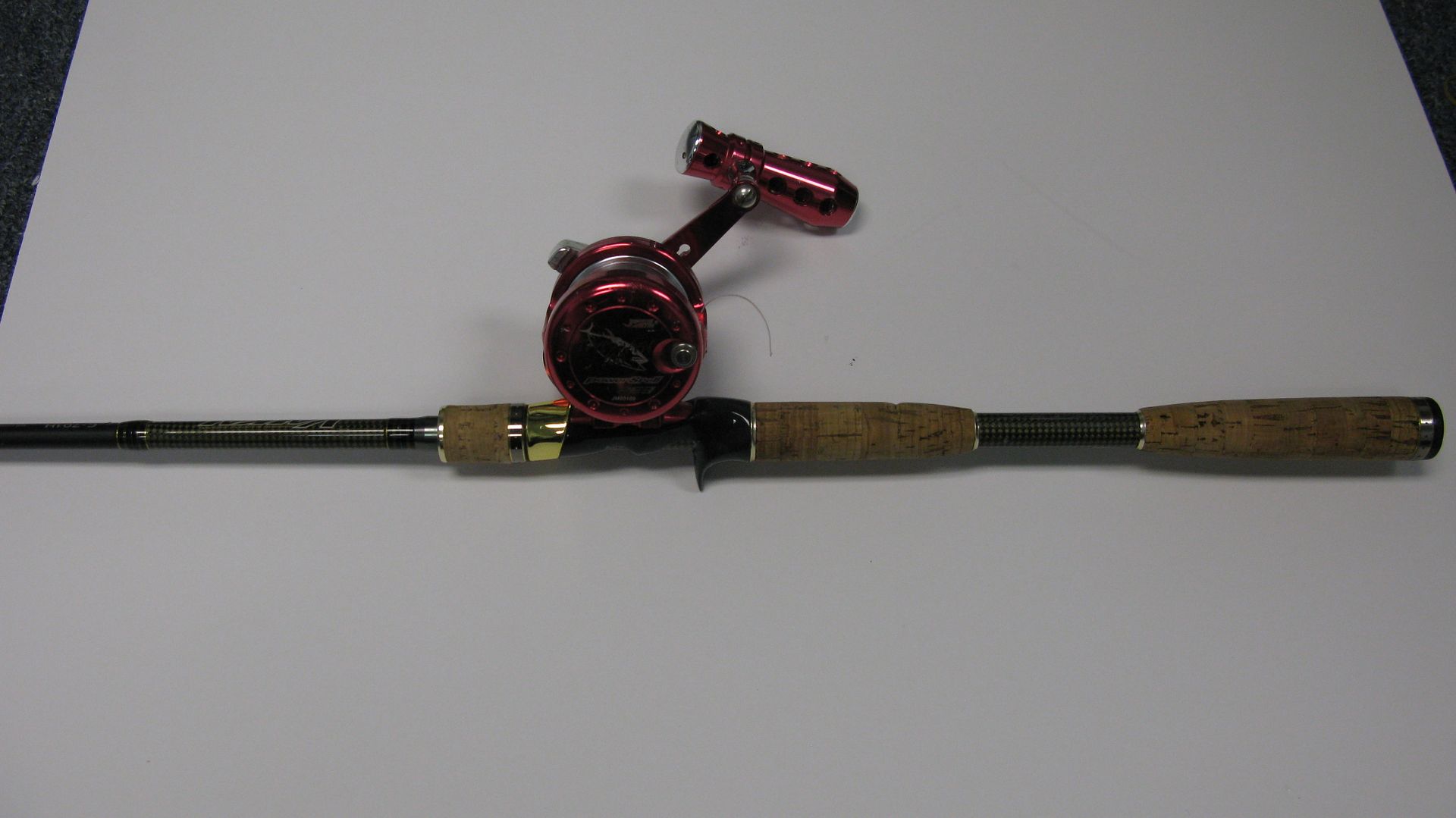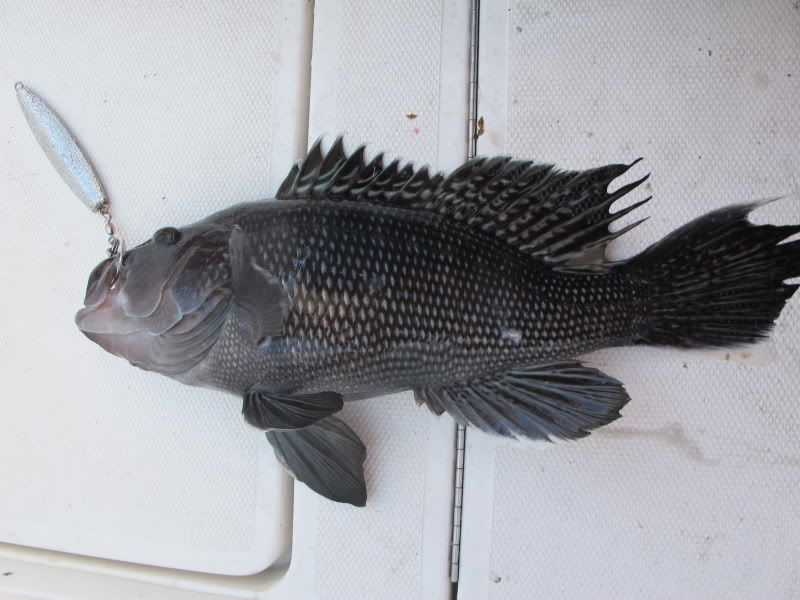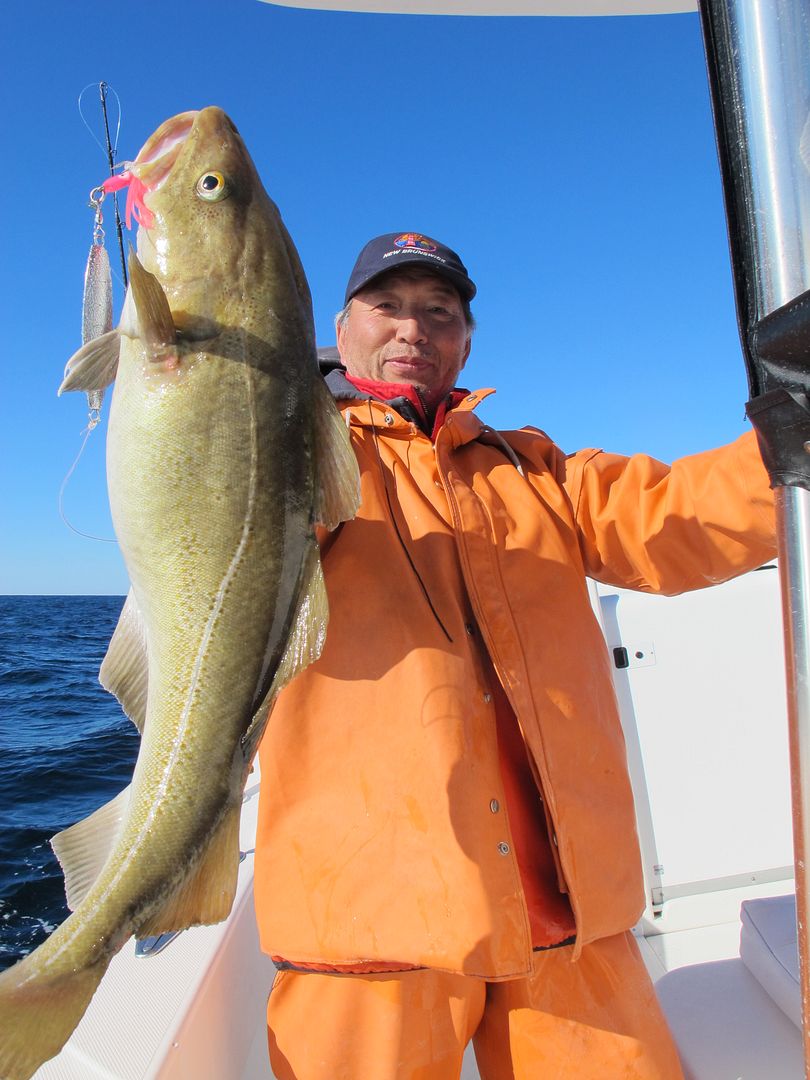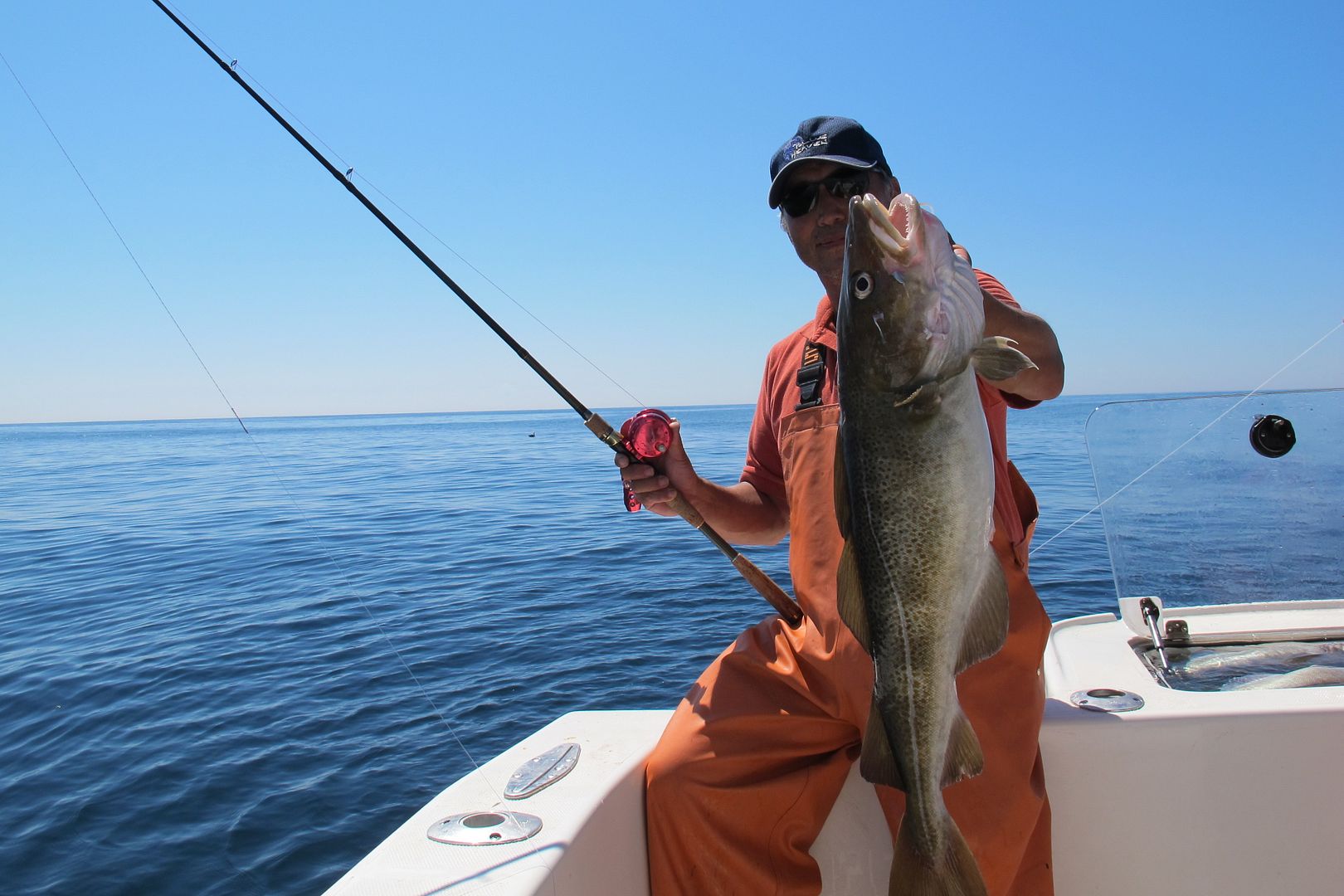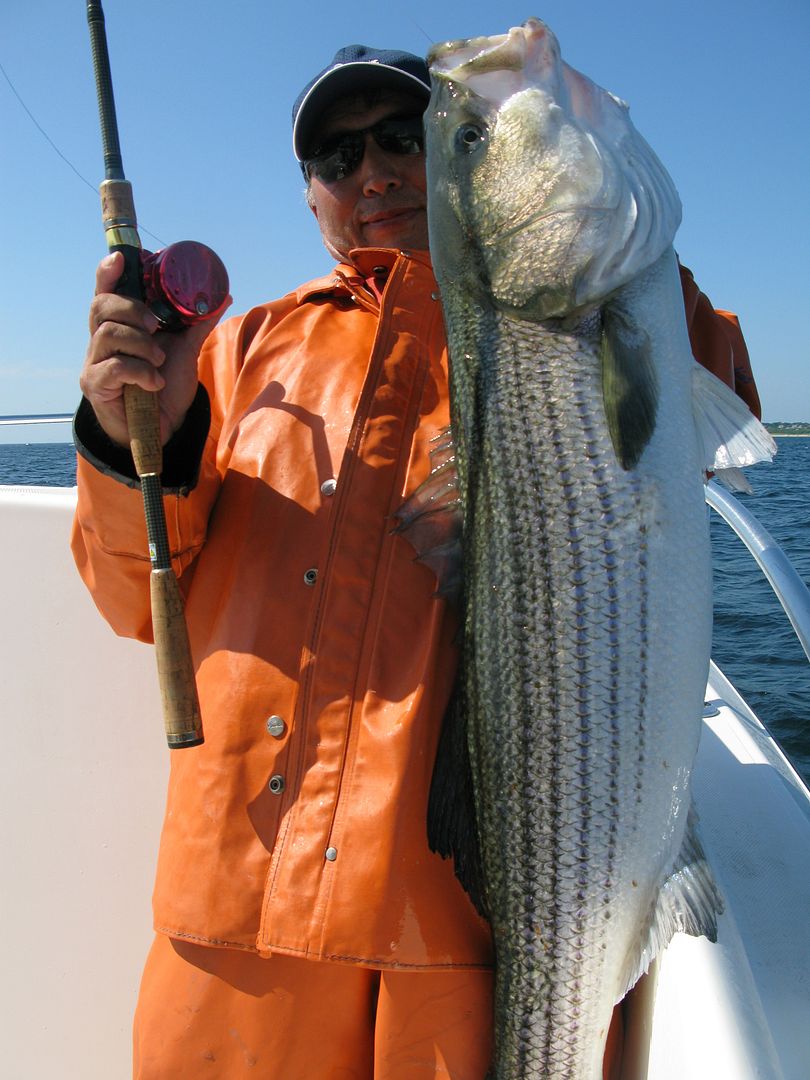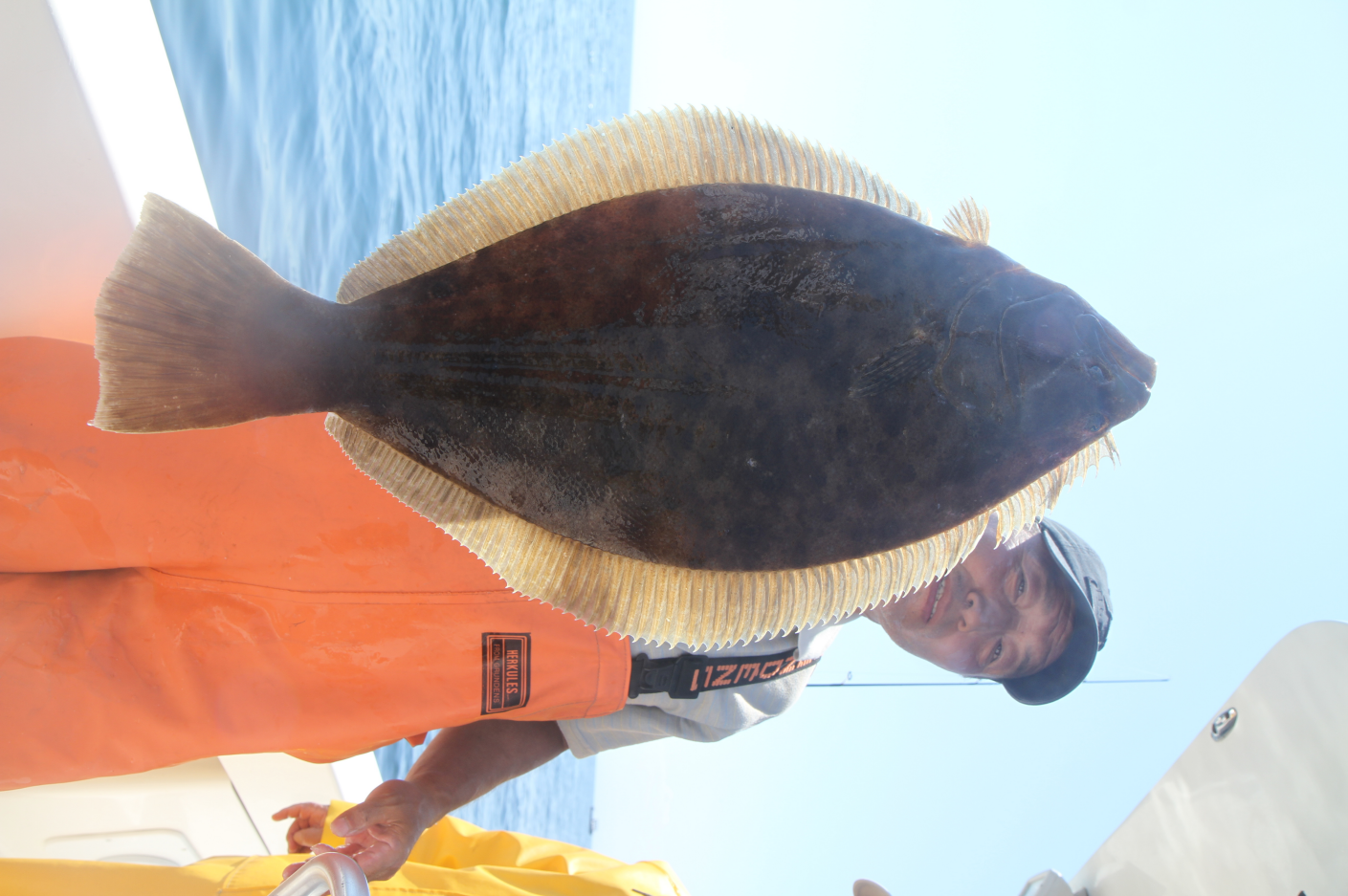 N.S plans to introduce their inshore/freshwater rods in the US. They will have a booth at ICAST Show in Orlando for the first step this year.