Fred Hall Show in Long Beach is the biggest retail show in the US.
It is at least 10 times bigger than RI show and draw lots of fishermen for 5 days.
We setup our Black Hole USA booth until 6:00 pm without lunch.
But it was good to have a margarita with good friends after work.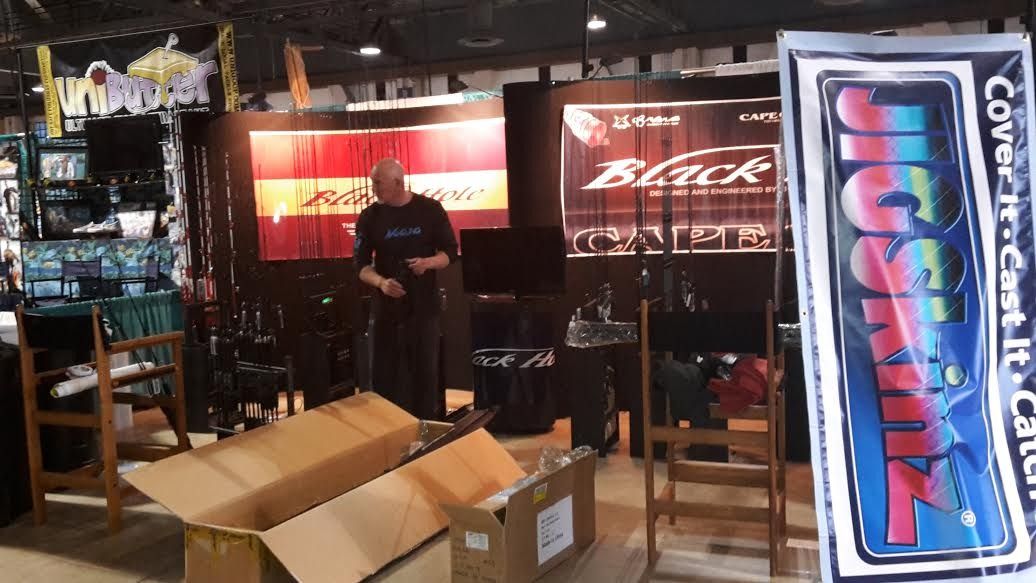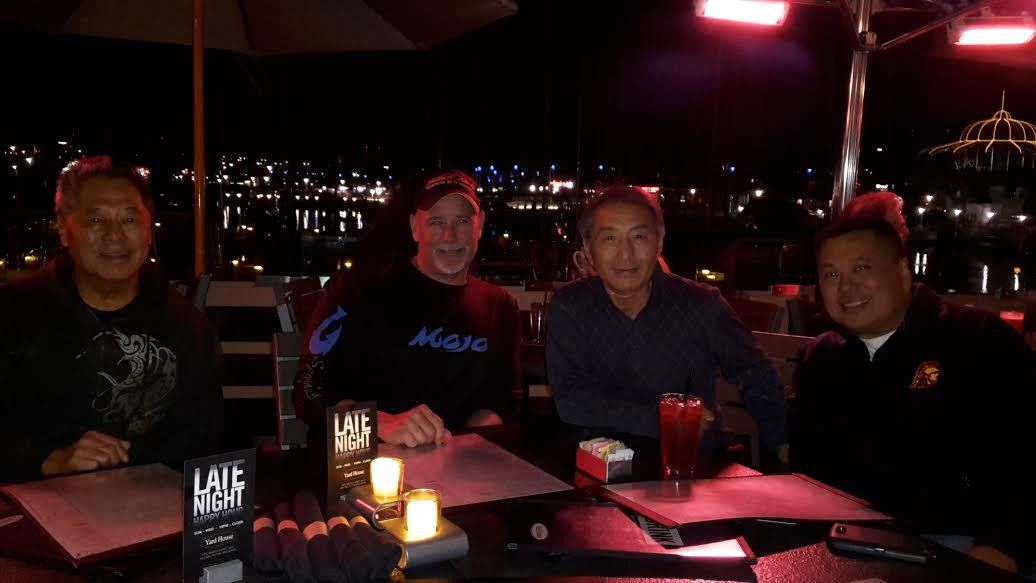 Glad we rented a condo instead of staying at a hotel. It is so nice. It looks we have a vacation in gorgeous weather.